Content:
Introduction
Conclusion
In recent decades the retail industry has undergone a massive metamorphosis. The era when pricing estimates were done with a calculator and stocktaking was done manually is long gone. Nowadays, the success of retail chains is determined by an automated approach to every aspect of retailing business processes which gives a modern look to the sphere of retail. Technological progress really qualitatively affects the organization of the retail business.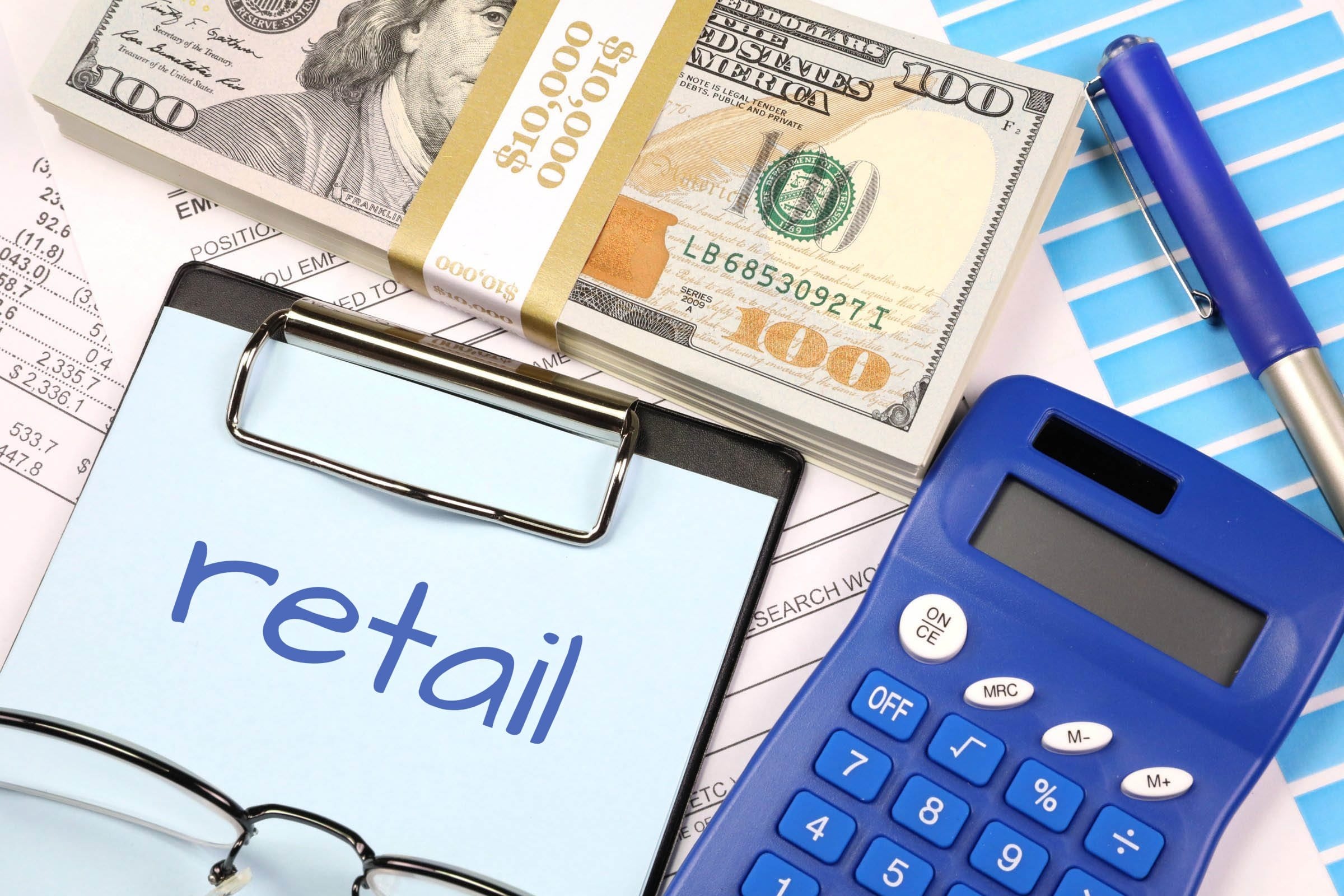 Reducing the impact of the human factor. Automation of the retail process at any stage allows to minimize the mistakes that a live worker can make. This directly improves the quality of service, meeting the expectations of both management and employees

.

Increased speed. Automated systems significantly reduce the time spent on organizing the smooth operation of the store: stock inventory, merchandising of the retail space, customer settlement, etc.

Organized assortment management. Automated merchandise management optimizes logistics and product storage costs, minimizing write-offs and returns that directly affect profits

.

Data analytics. Quality improvement in handling massive data sets is the key to a thriving retail enterprise.

Reputation. Established communication with customers both during the shopping process and to inform them about discounts, personalized offers and Loyalty program information helps to increase customer satisfaction. This contributes to increased sales and business growth.
One of the most successful and effective means of automation is the use of BI-systems. This form of business analysis greatly simplifies the solution of a wide range of tasks. Today, even in a small retail company there is a really large amount of data that requires systematization because it is impossible to keep so much information in your head or on paper.
Recall the main branches of BI-systems work:
data collection and storage;

data processing;

data analysis;

data visualization.
Note!
For example, pricing based on analytical data rather than intuition provides a company with greater flexibility in a rapidly changing market, and therefore highly competitive ability.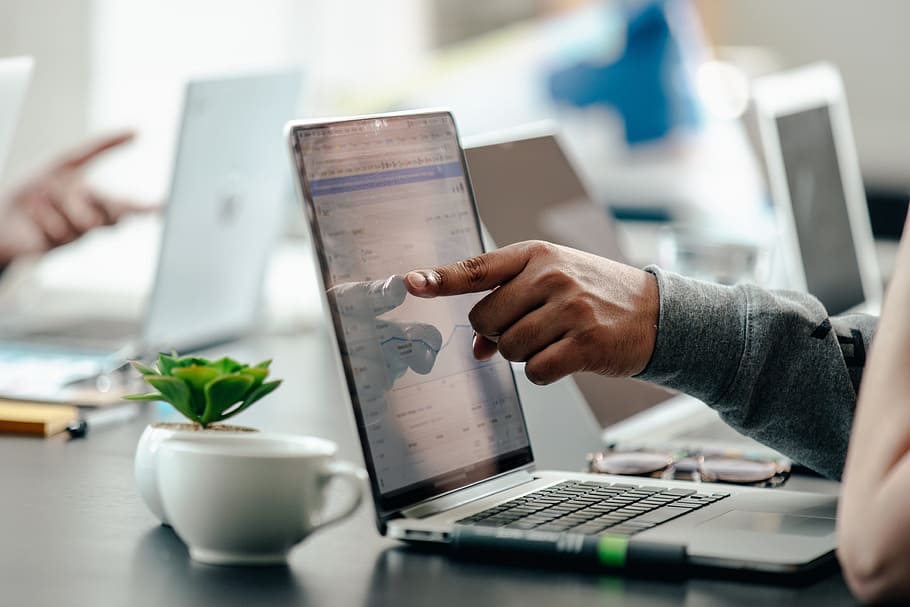 Business Intelligence provides accurate dynamic reports in different sections to employees at any level of management: from the CEO to the merchandiser.
BI by Datawiz empowers businesses in retail with algorithms analyzing data on which to base decisions with high accuracy and relevance.
Important!
Successful automation involves improving employee efficiency, not diminishing the importance of human labor in retail.
Digitalization of documentation. Up-to-date and accurate information for both internal use and external reporting (e.g. to the tax and fiscal authorities) significantly reduces errors in calculating profits, settling accounts with suppliers, paying salaries and taxes.

Accurate analytics. Accurate and up-to-date data on key performance indicators enables us to make informed decisions on changing and adjusting store continuity strategies.

Coherent operation of the retail space. Staff from different departments, whether there are cashiers, merchandisers or warehouse workers, will always be provided with a clear and precise set objectives with the ability to track progress towards implementation and achievement of goals.

Loyalty Programs. Automated control over the organization, conducting and analyzing the results of any promotions and advertising campaigns allow to qualitatively calculate the benefits from the sale of promotional goods, adjust the assortment and stand out with favorable offers against competitors.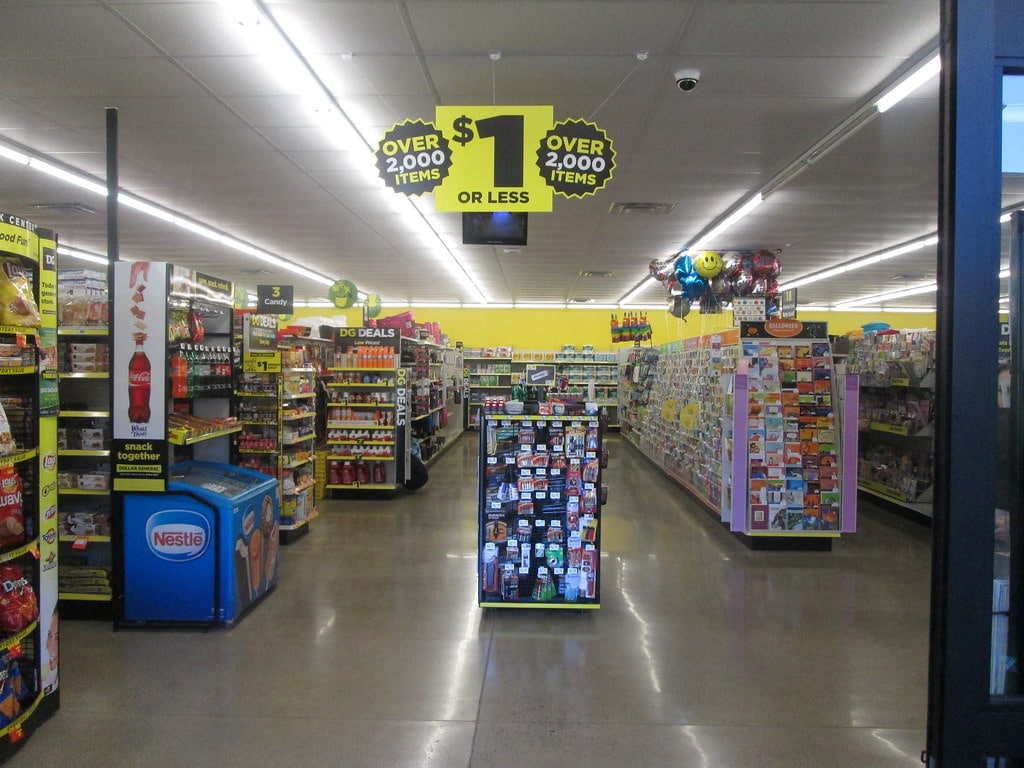 Conclusion
Automation in retail has a lot of undoubted advantages. Today, this form of doing business is a must-have, not a fad. Any software you choose should serve to increase profits, improving employee efficiency, increasing customer loyalty, and increasing sales.
Make decisions based on real data with Datawiz BI