Join the team of the biggest fans of their work!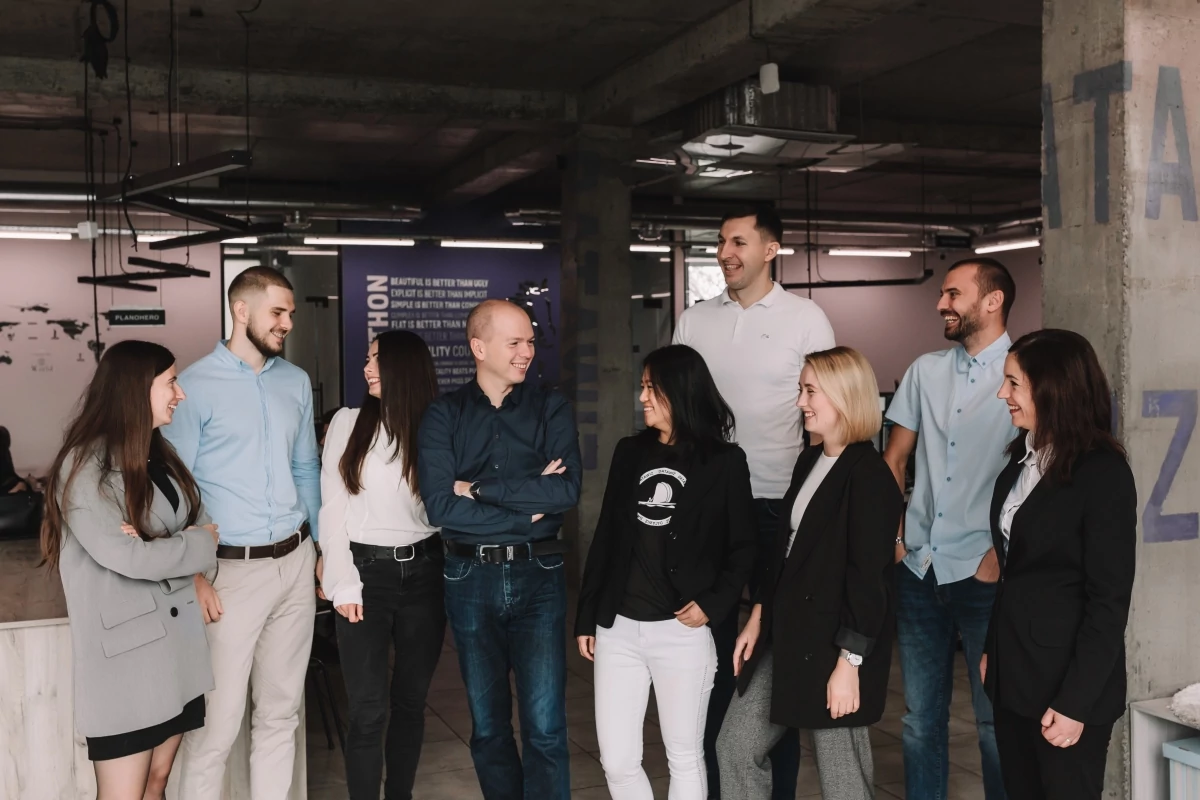 WHO ARE WE?
Datawiz team is united by a passion for data, technology, code and willingness to develop Ukrainian IT product. Our DATAWIZards develop platforms and applications for the data analysis and automation of processes in retail
Our considerable skill is the ability to make easier the complex data world. 17 countries all over the world successfully use our products. And we don't give up and never stop!
Our office – is a comfortable place for working, relaxing, communicating with colleagues and solving difficult tasks together. It's a place where you can easily find support from open-minded friends and tune in the working process
Our values
Responsibility
We're responsible for what we're doing to the company and our team
Open-mindedness
We are open to new ideas, technologies and implementations
Flexibility
We are always ready to adjust to a project or a new technology
Sense of humor
Laughter makes our lives longer, so we know how to laugh at ourselves and at colleagues
How is it to be a part of the Datawiz team?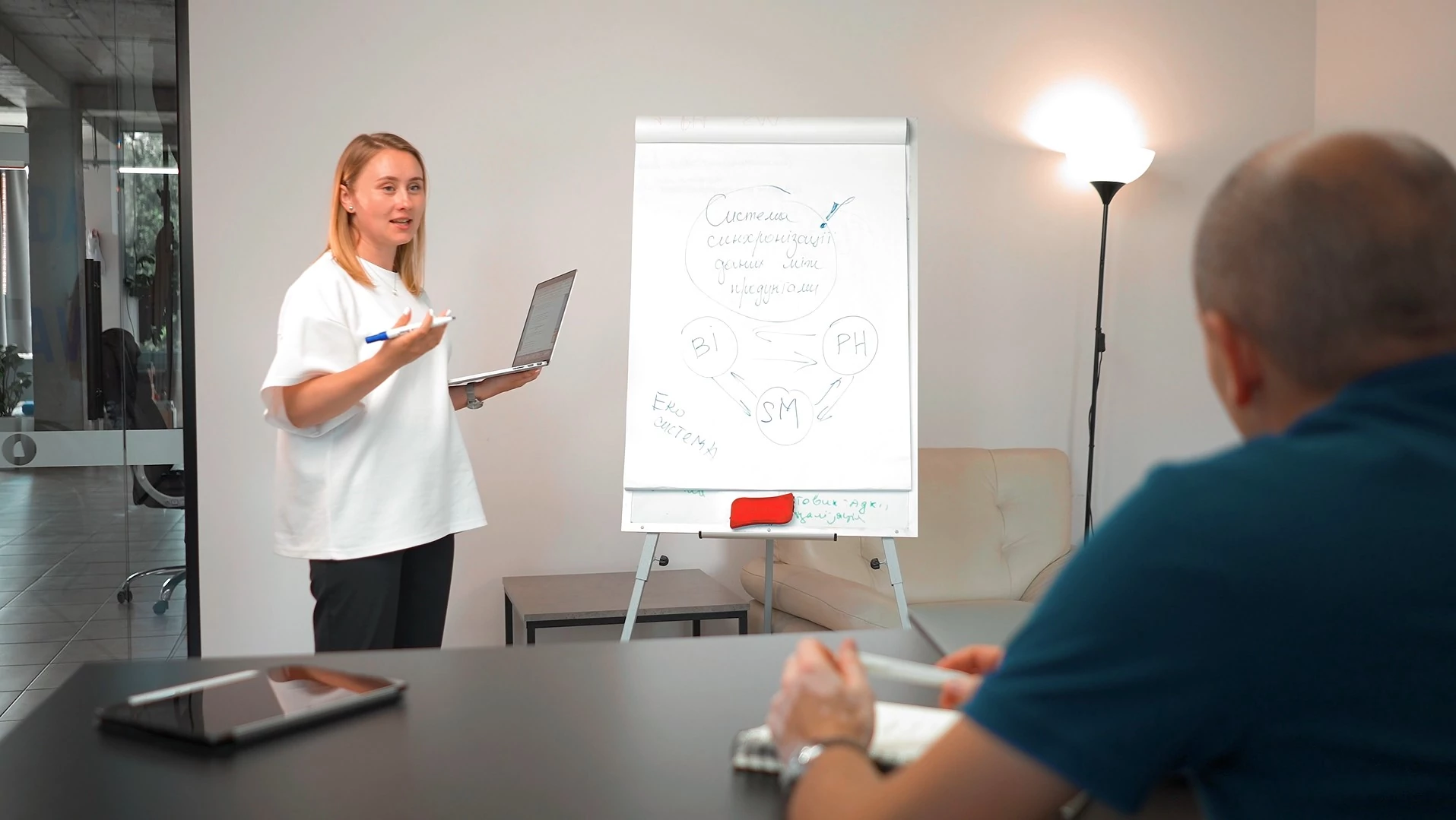 It means you get support for your big ideas
It means you feel in the right place and understand the value that you bring to the company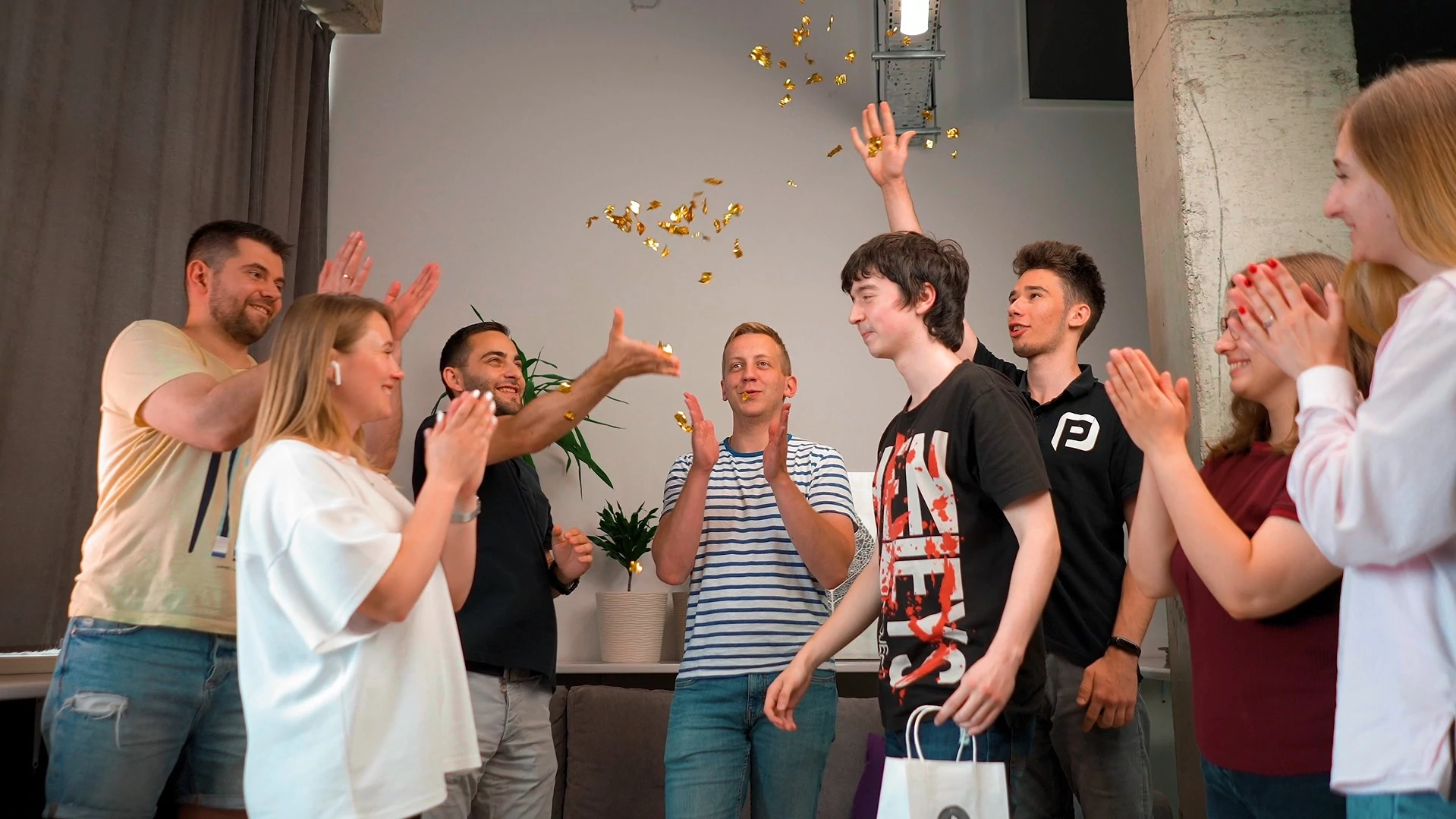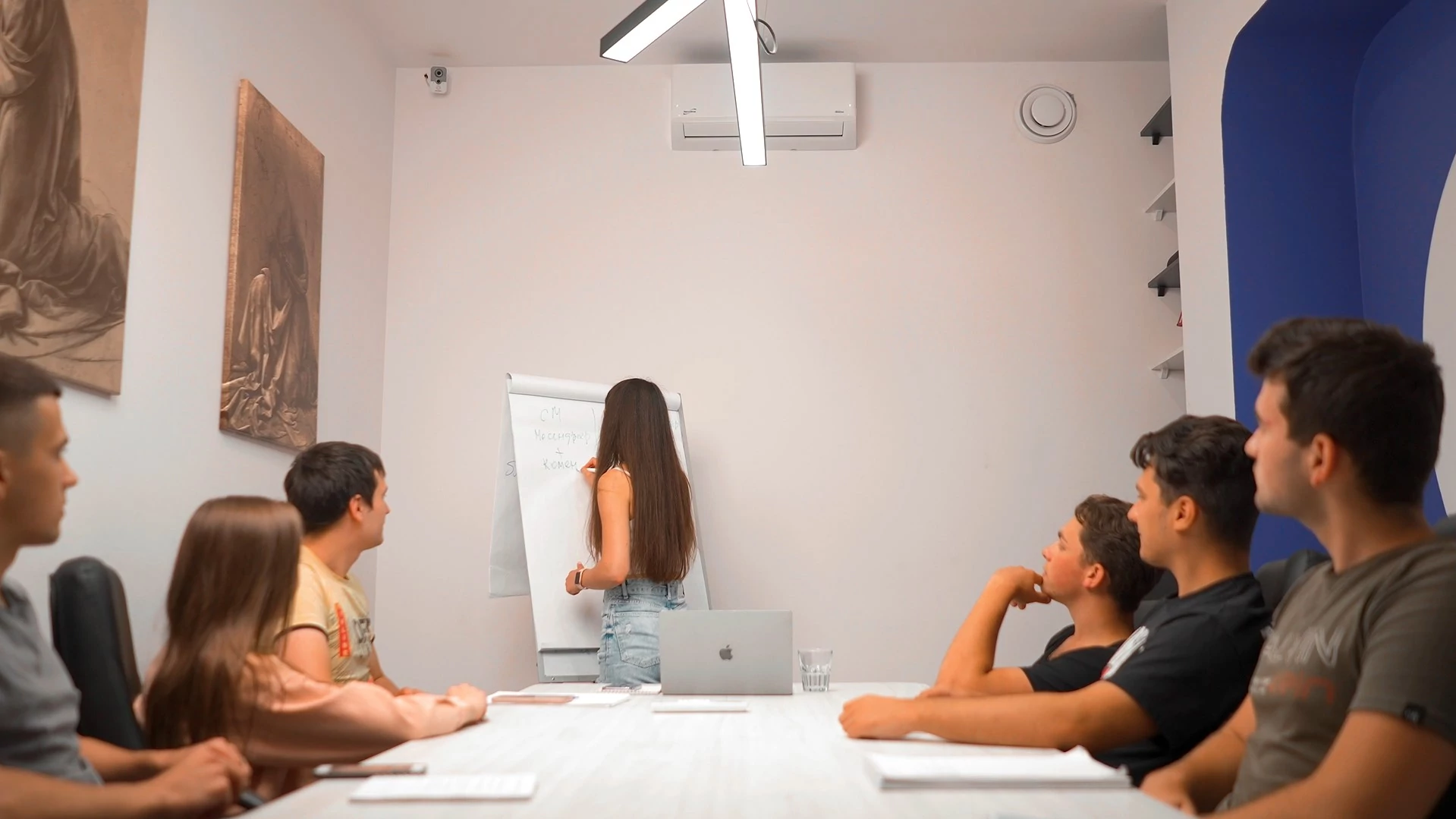 It means to have concrete technical requirements and a tech stack that makes our work faster and effective
It means to use all advantages of flexible working hours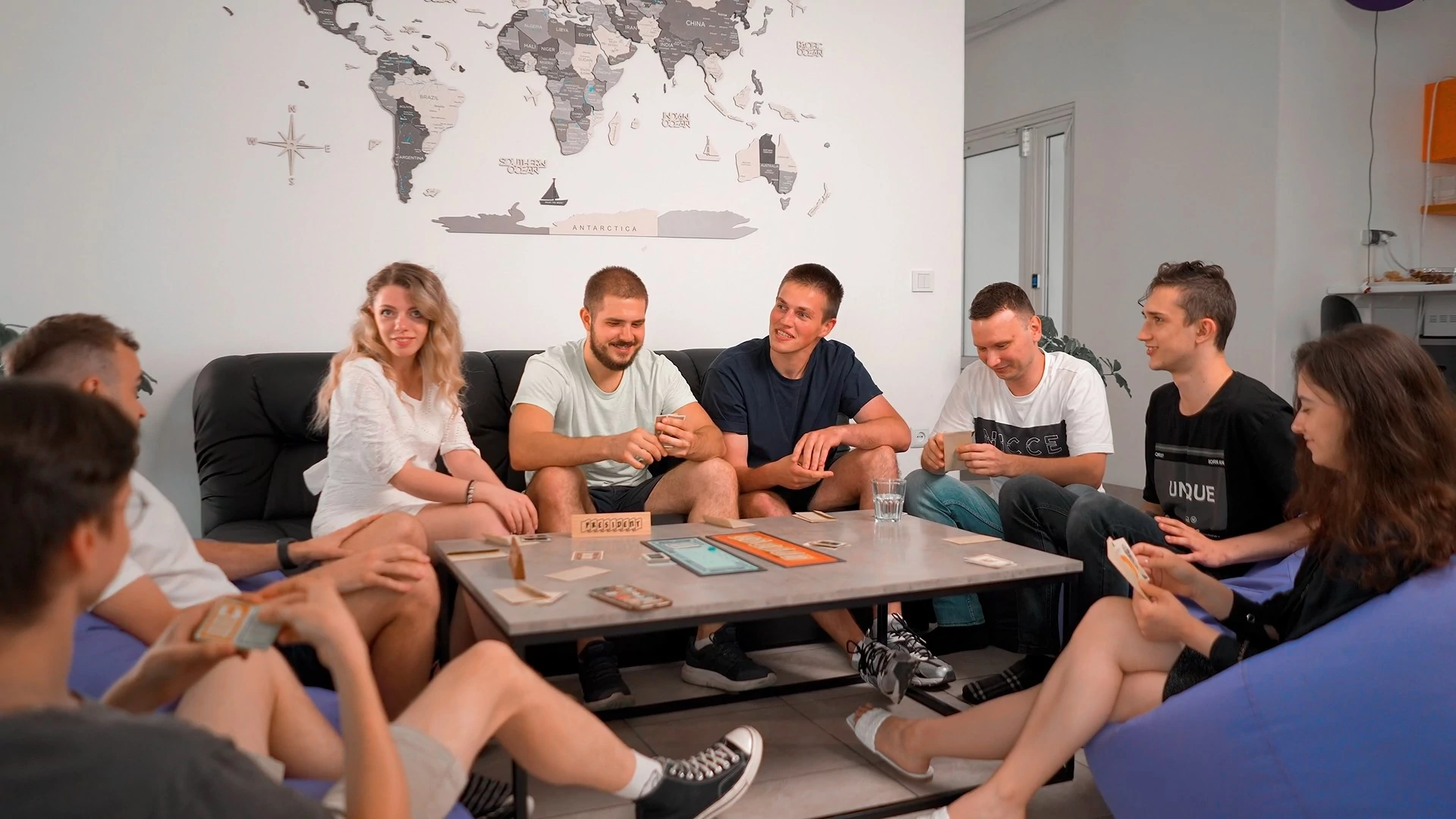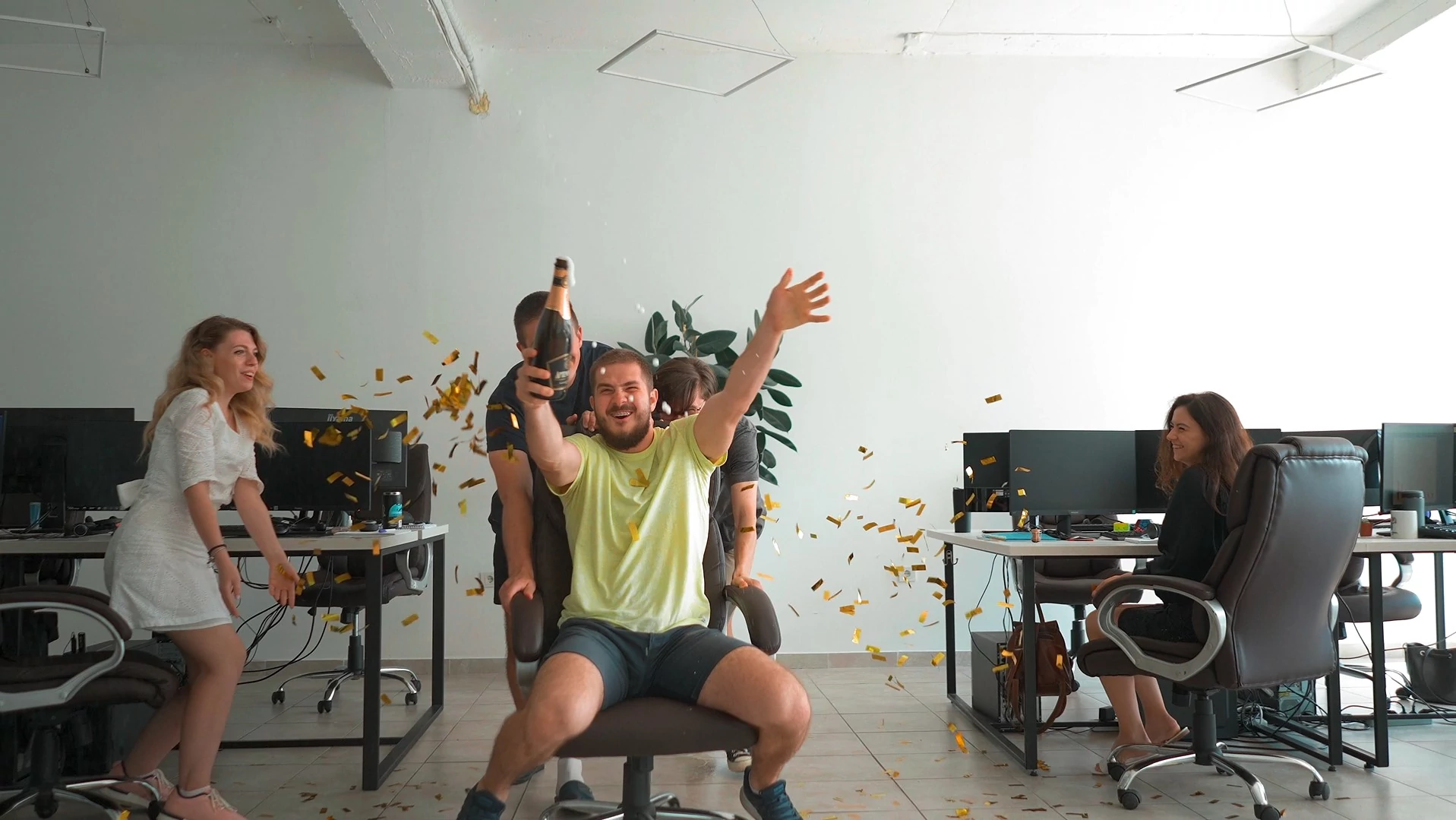 It means to have fun and laugh to tears at parties and teambuilding meetings
It means a work&life balance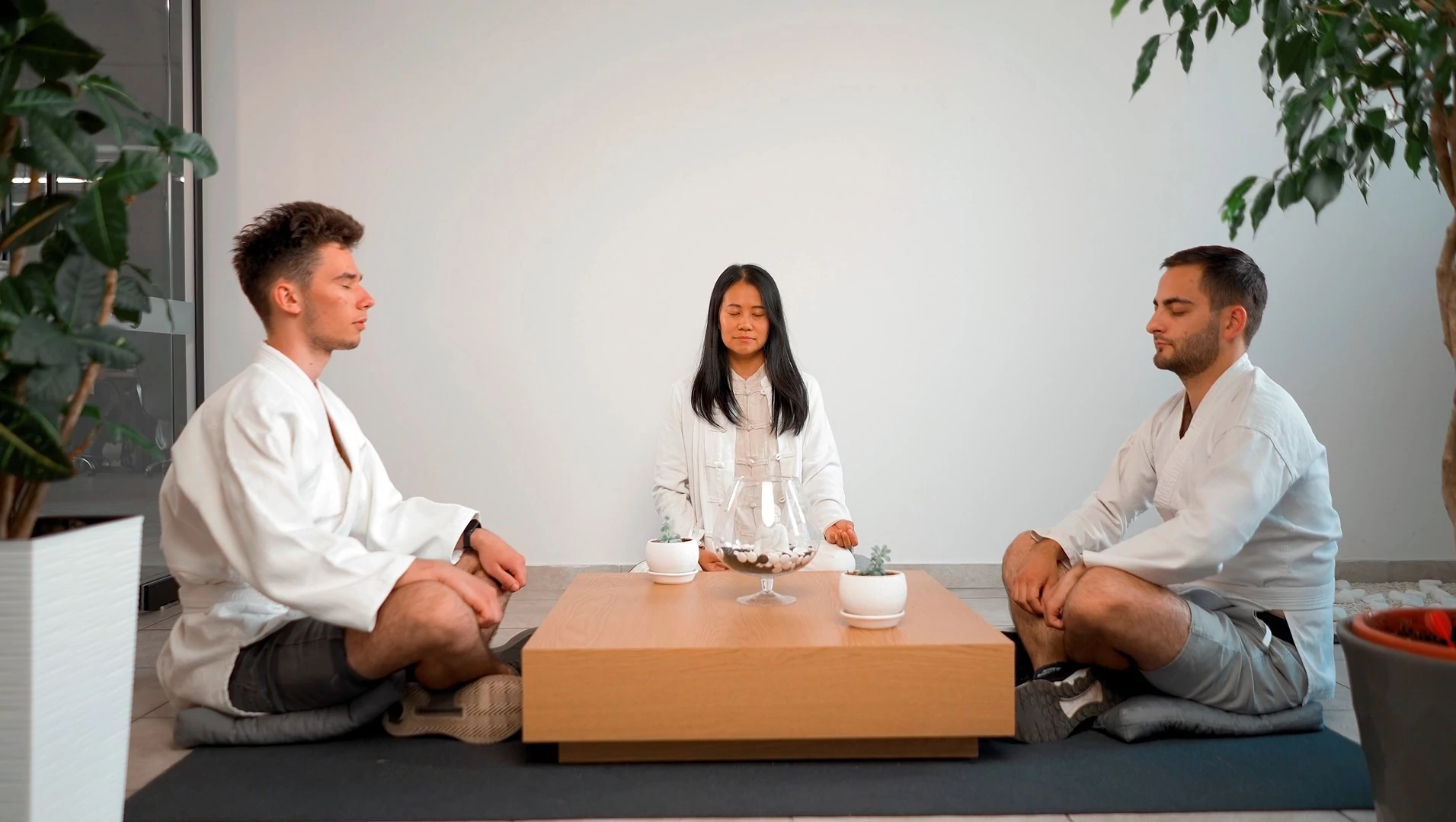 Meet our Datawiz developers