DATAWIZ TEAM - WHO WE ARE?
Ukrainian digital IT company that develops solutions with retailers and for retailers
Since 2016 we have been supporting retail chains to automate business processes and get insights from the data to make important decisions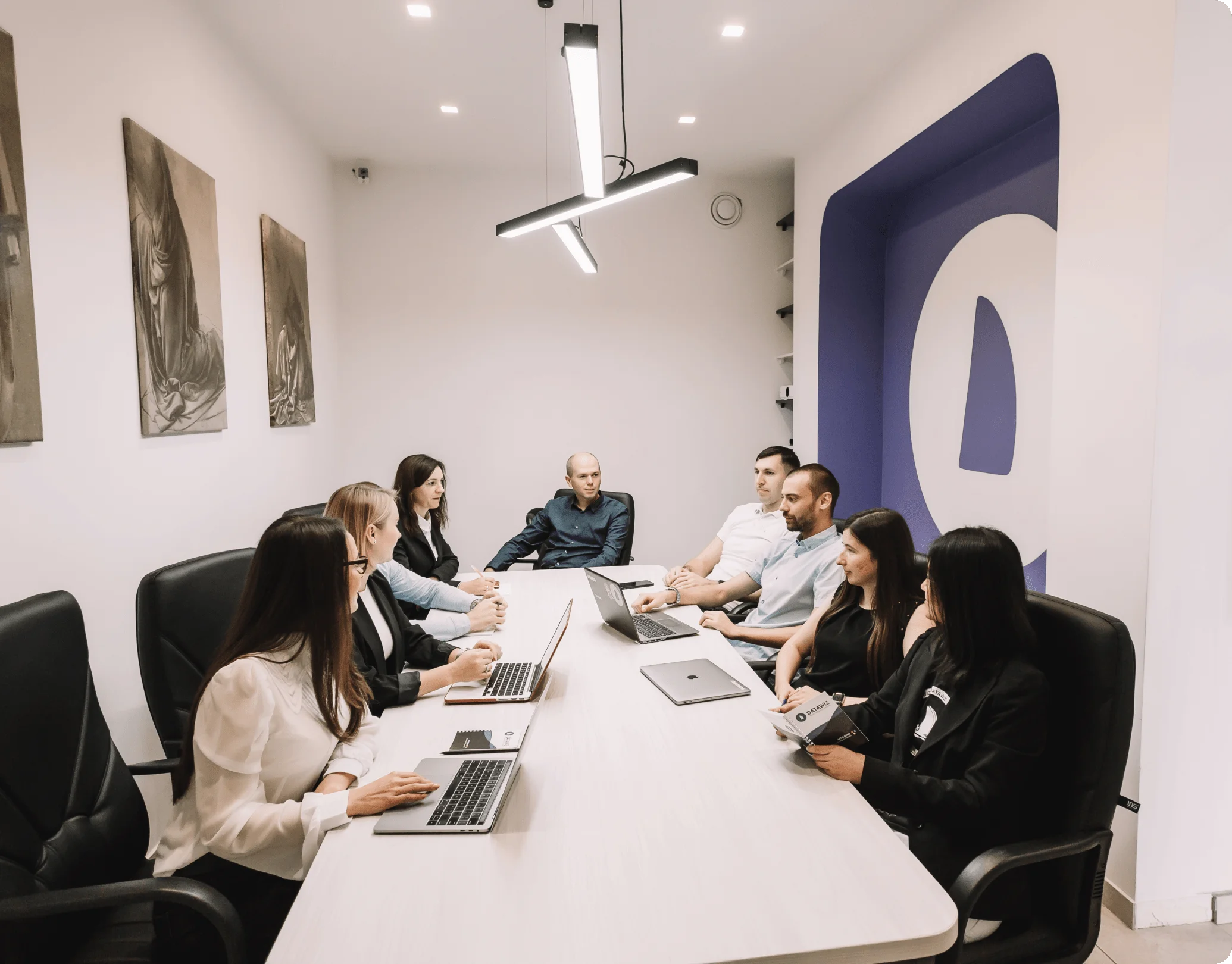 Our solutions are based on artificial intelligence technologies and forecasting algorithms. All service modules, reporting and calculations are created and clearly targeted on retail processes
We are united by trust in technologies effectiveness, love for data, machine learning, code and the desire to develop Ukrainian IT solutions. Our main skill is the ability to make the difficult world of data as simple as possible with the smart commercial conditions for our partners. We trust and support the retailers with strategic thinking. We are focused on improvement and growth with modern approach in business connected with advanced analytics and digital automation
Our mission is to replace a person in retail!
We strive to transfer all the routine work of structuring, validating and analyzing data to computer systems. Leave the person to make only strategically important business decisions. Operational decisions, such as pricing, assortment selection and products ordering are entrusted to algorithms and artificial intelligence
Volodymyr Nepiuk, CEO Datawiz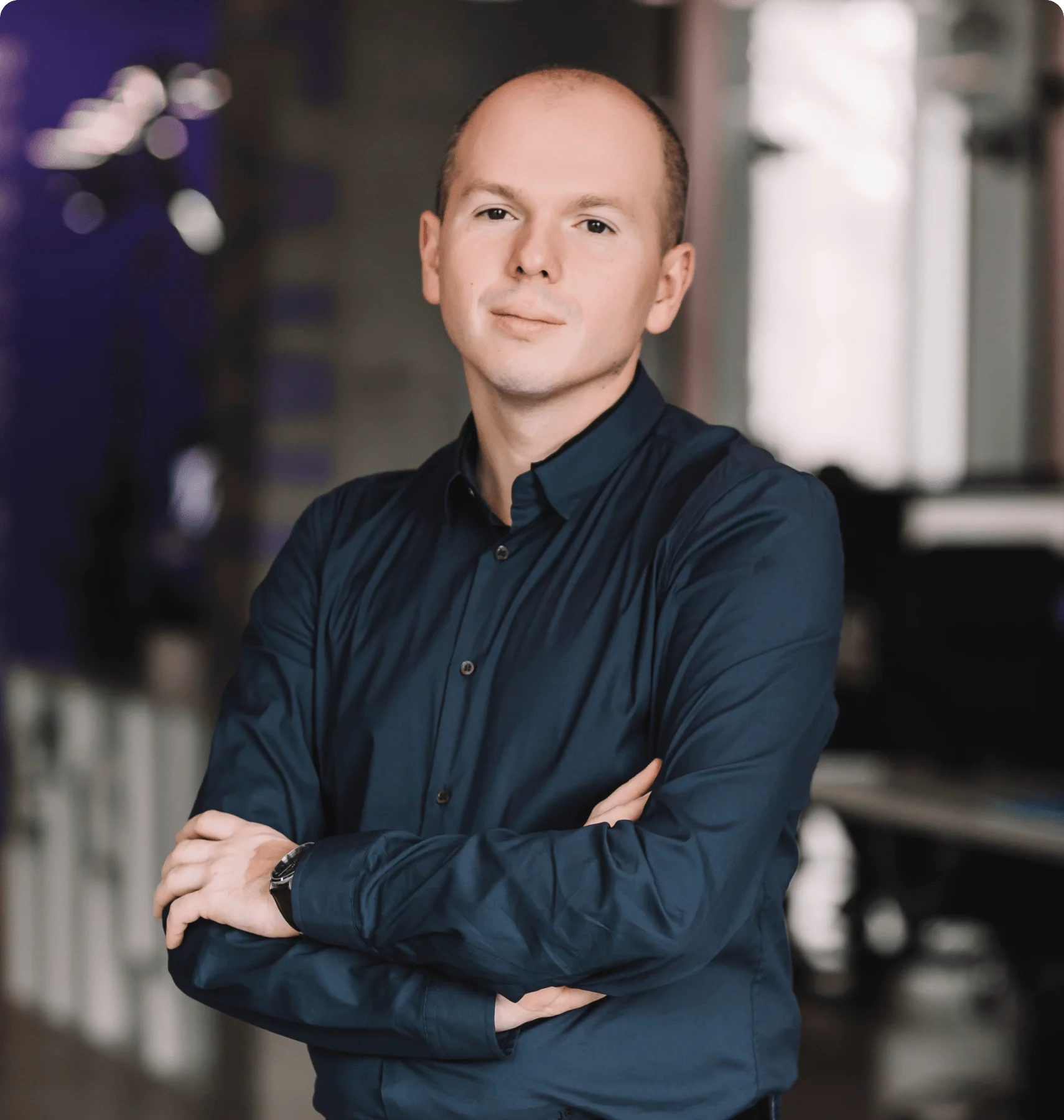 Our solutions are used by clients in 17 countries around the world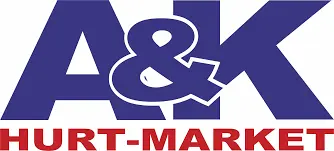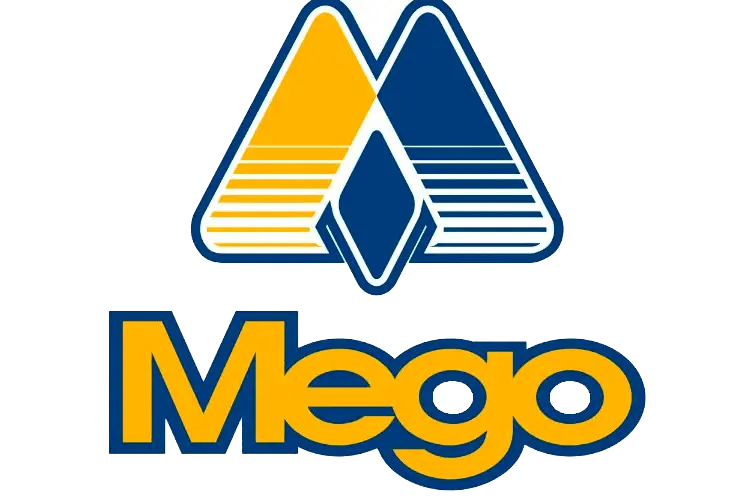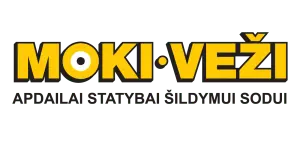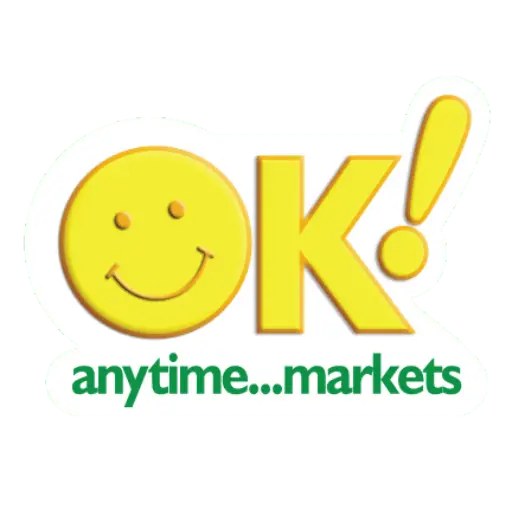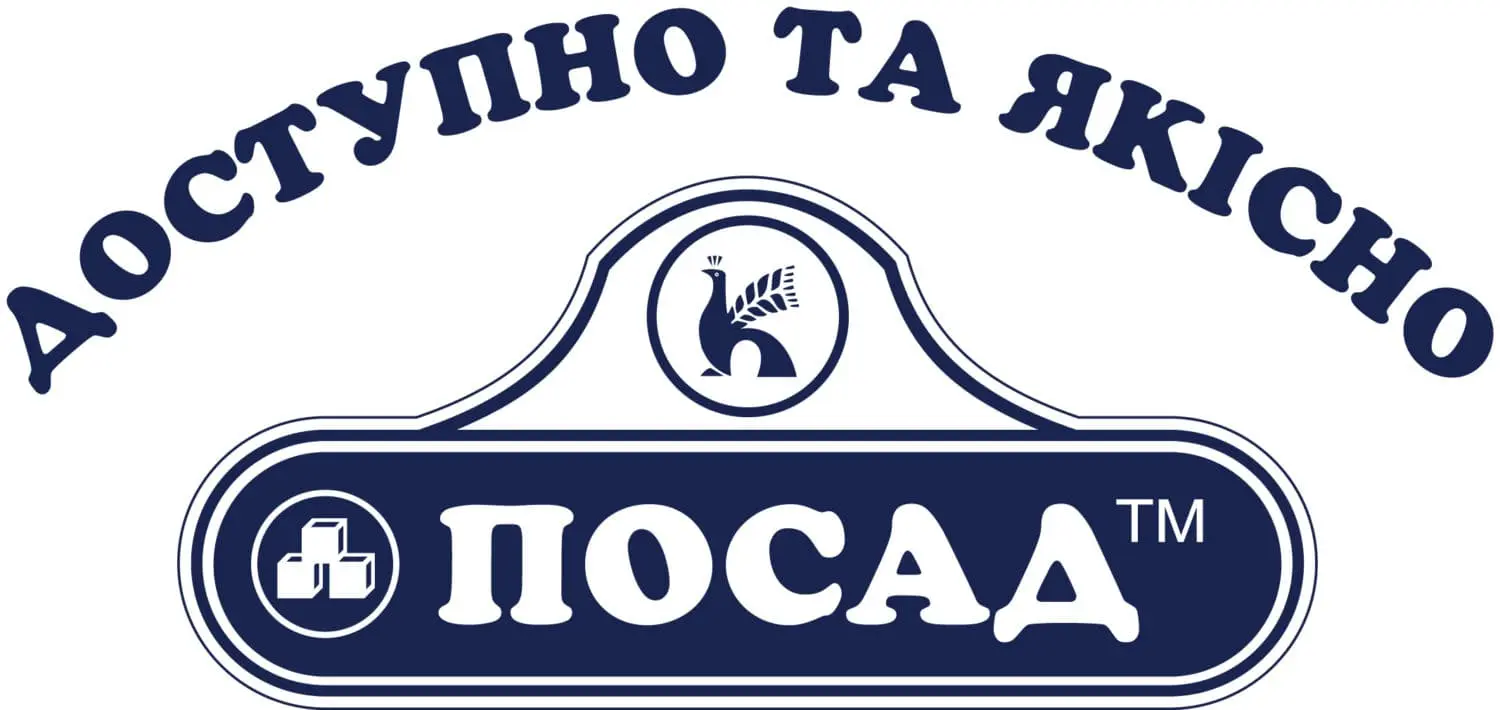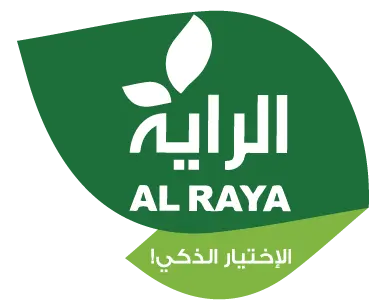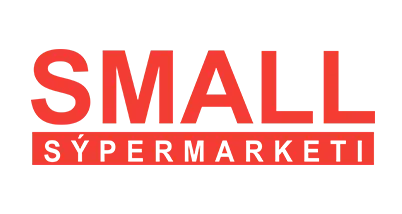 Our exclusive partner - International company NielsenIQ has been operating from 1923 year and is the world leader in sales analytics and market research in the FMCG industry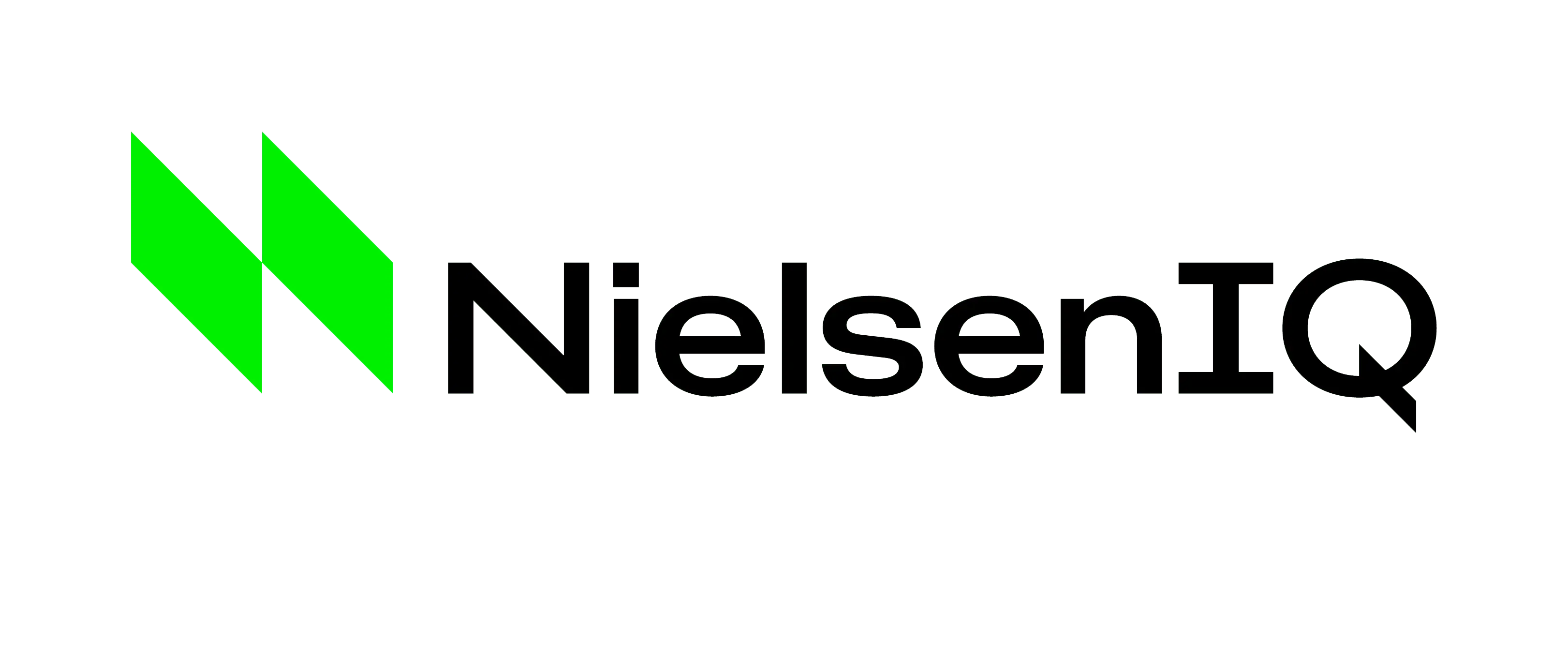 NielsenIQ provides services to retail chains in 100+ countries around the world. We develop Datawiz products together and have a trust from the кetailers based in Canada, South Africa, Saudi Arabia, UAE, Ukraine, Poland, Croatia, Greece, Lithuania, Latvia, Uzbekistan, Kazakhstan, Malaysia, Thailand and other countries