Contents:
Managing a retail business always requires an intelligent approach to decision-making. So what metrics should you consider when assessing retail performance?
There is no one-size-fits-all performance evaluation system but there is a number of key indicators that are always worth paying particular attention to.
Of course, regular and timely data analysis is essential for performance evaluation. Correct data for the same analytical periods will help to identify already existing or potential problems in the store's performance which can be corrected or prevented.
Key Performance Indicators are key metrics for achieving objectives, measuring the performance of planned and executed actions. Let us consider some of them.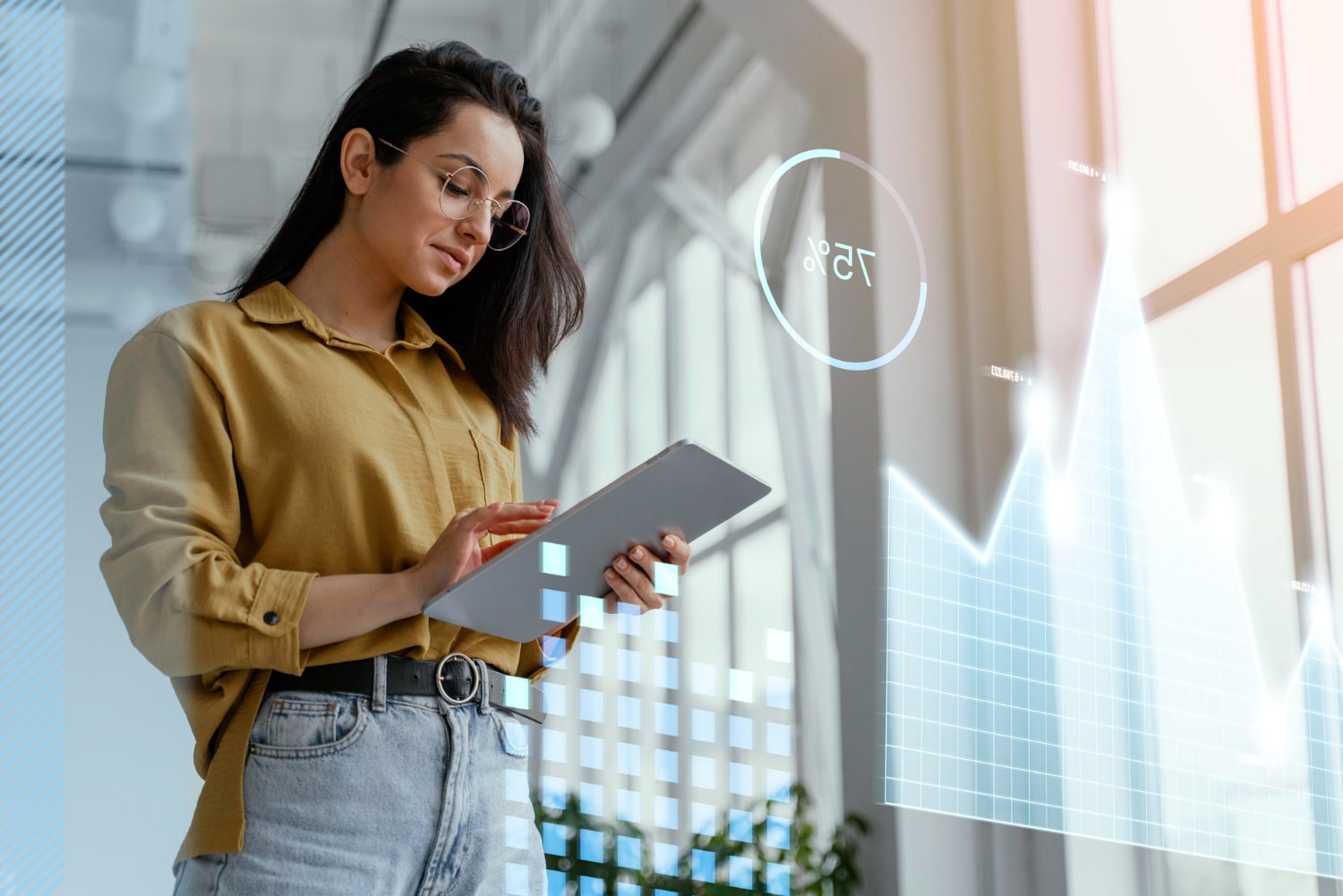 One of the most fraught "challenges" for retailers is the average receipt and its' increase.
The average receipt is the exact amount most customers spend on average per visit to your store.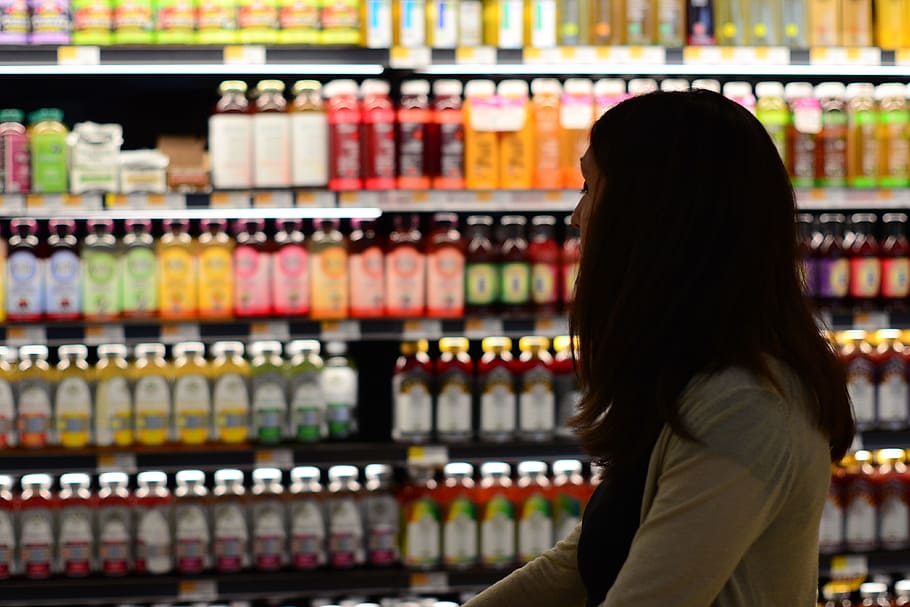 The average receipt is a marker for a large number of business processes, such as:
correct positioning of the retail chain;

the effectiveness of marketing strategies;

the competitiveness of the assortment;

the quality of employees' work, etc.
There are many ways of increasing the average receipt; it is important to properly assess the capabilities of your store and the needs of your customers. For example, in the current crisis conditions it is worth developing a Loyalty Programme. On Datawiz BI you can read in detail and evaluate the effectiveness of the "Loyalty Programme Statistics" report and similar.
Sales amount is perhaps the most important measure of your store's success.
Tip!
When analysing sales data, it is worth considering not only the monetary equivalent, but also the number of units sold. In this way it is possible to adjust the range and volume of purchases. In addition, item-by-item analyses of sold products can indicate price fluctuations.

The basic method for sales amount analysis is ABC-analysis which can have a significant impact on the adjustment of the product range.
In the age of the pandemic, we've all grown a little weary of offline shopping but physical stores are unlikely to ever become a relic of the retailer's past. Sales per square metre is not just about revenue divided by floor space, it is also an indicator of the efficiency of retail space utilisation. Increasing profits per square metre is largely dependent on following merchandising rules and executing planogrammes accurately and in a timely manner.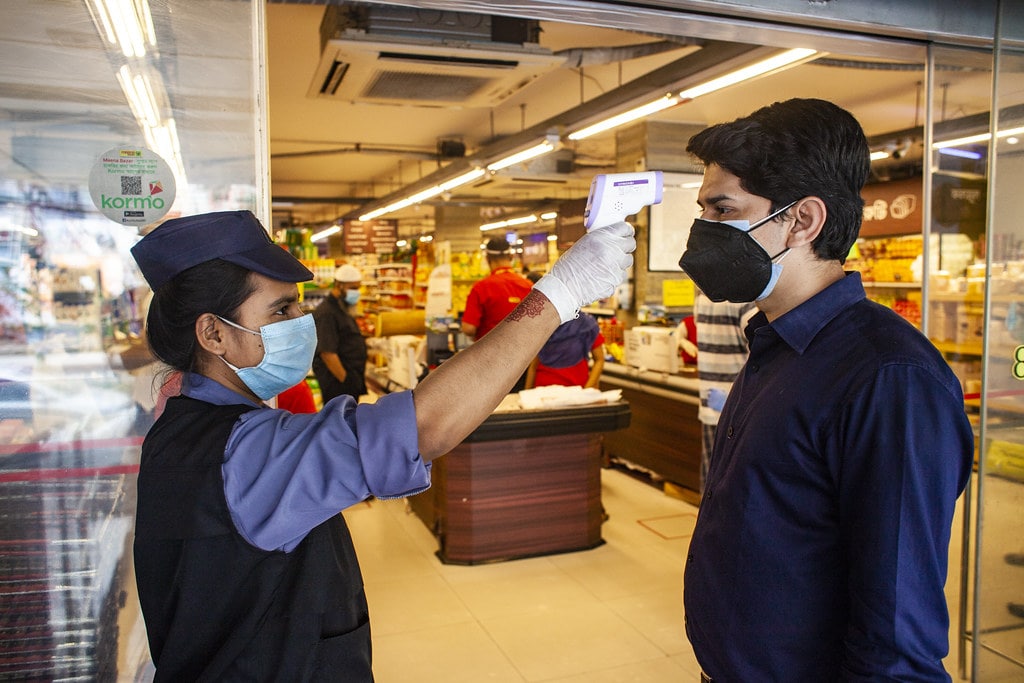 With Datawiz's PlanoHero service the entire planogramming process can be built applying display and merchandising rules, adjusting stock levels and eliminating shelf gaps in time based on analytics data.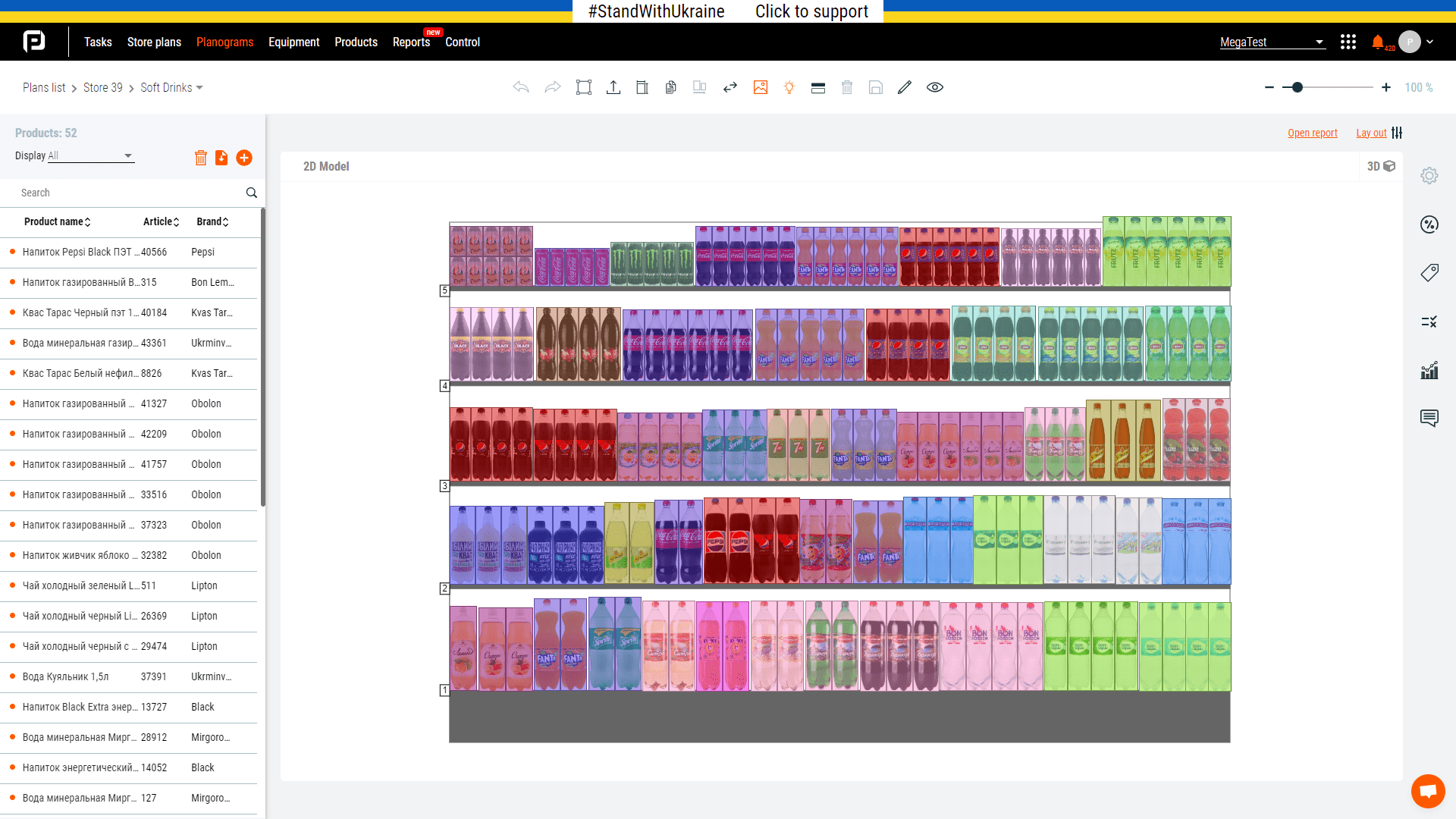 By making decisions based on real data, you can avoid a lot of mistakes in the development of your store and whole chain. Store performance is always a combination of analytics and informed business decisions.
Make decisions based on real data with Datawiz BI