Average check: what does it indicate and how to increase its amount?
The average check is an important metric of success for any trading chain. It is calculated as the ratio of the store's revenue to the number of checks for a certain period.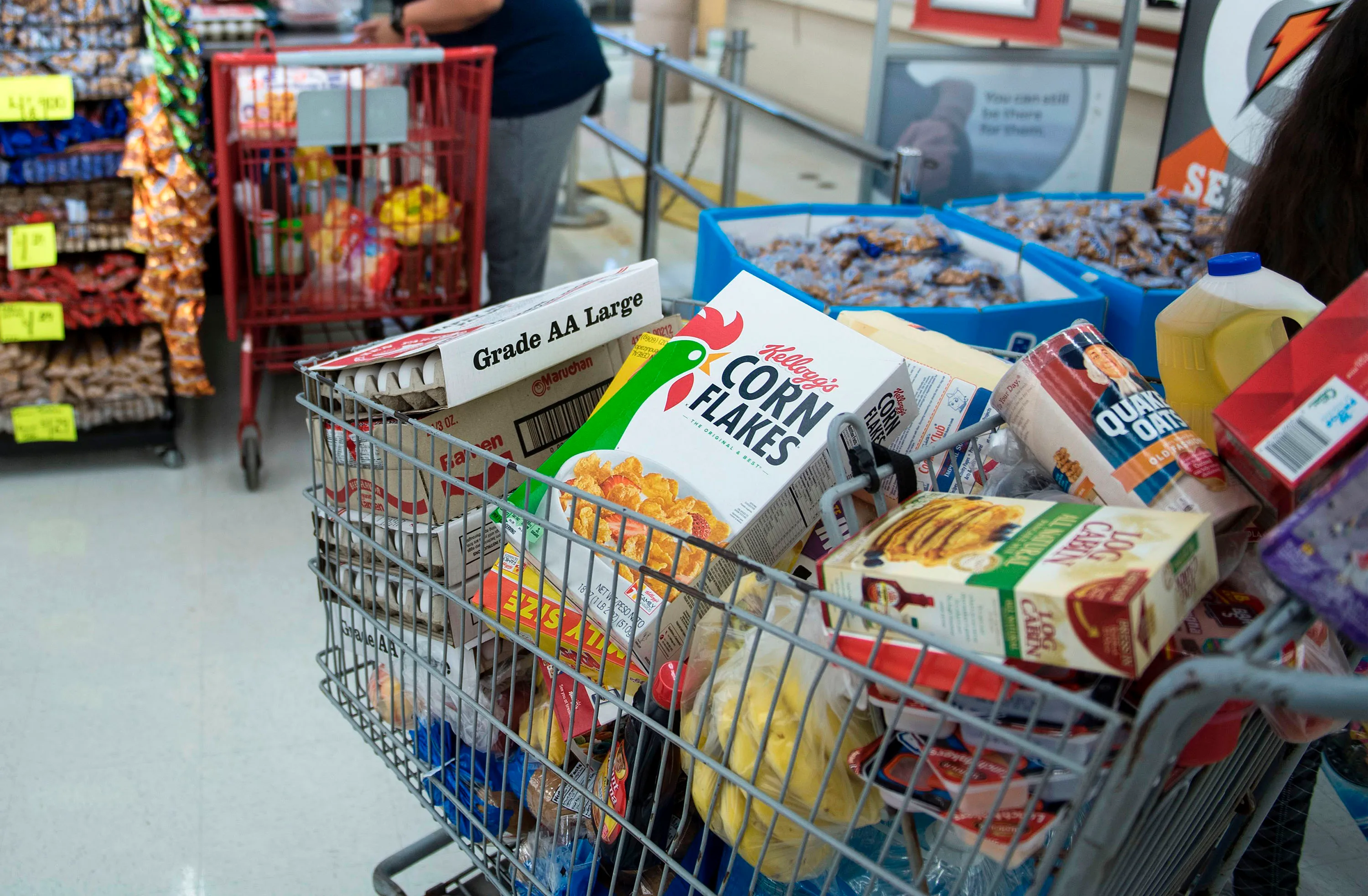 In other words, the average customer's check is the amount that the average customer leaves in your store. It is a common reason why retailers are interested in the average check of their competitors. Because you immediately understand how your rival is doing and if their chain popular and profitable is.
In other way, the analysis of your own average check helps you to see the strengths and weaknesses and create an action plan to increase it.
How to increase the average buyers' check?
The easiest way to increase the average check is increasing the number of active buyers. However, this option is not only obvious, but also expensive. For its implementation, serious investments in advertising are required. And if your chain does not have the necessary budget, you should either forget about this idea or look for low-budget options.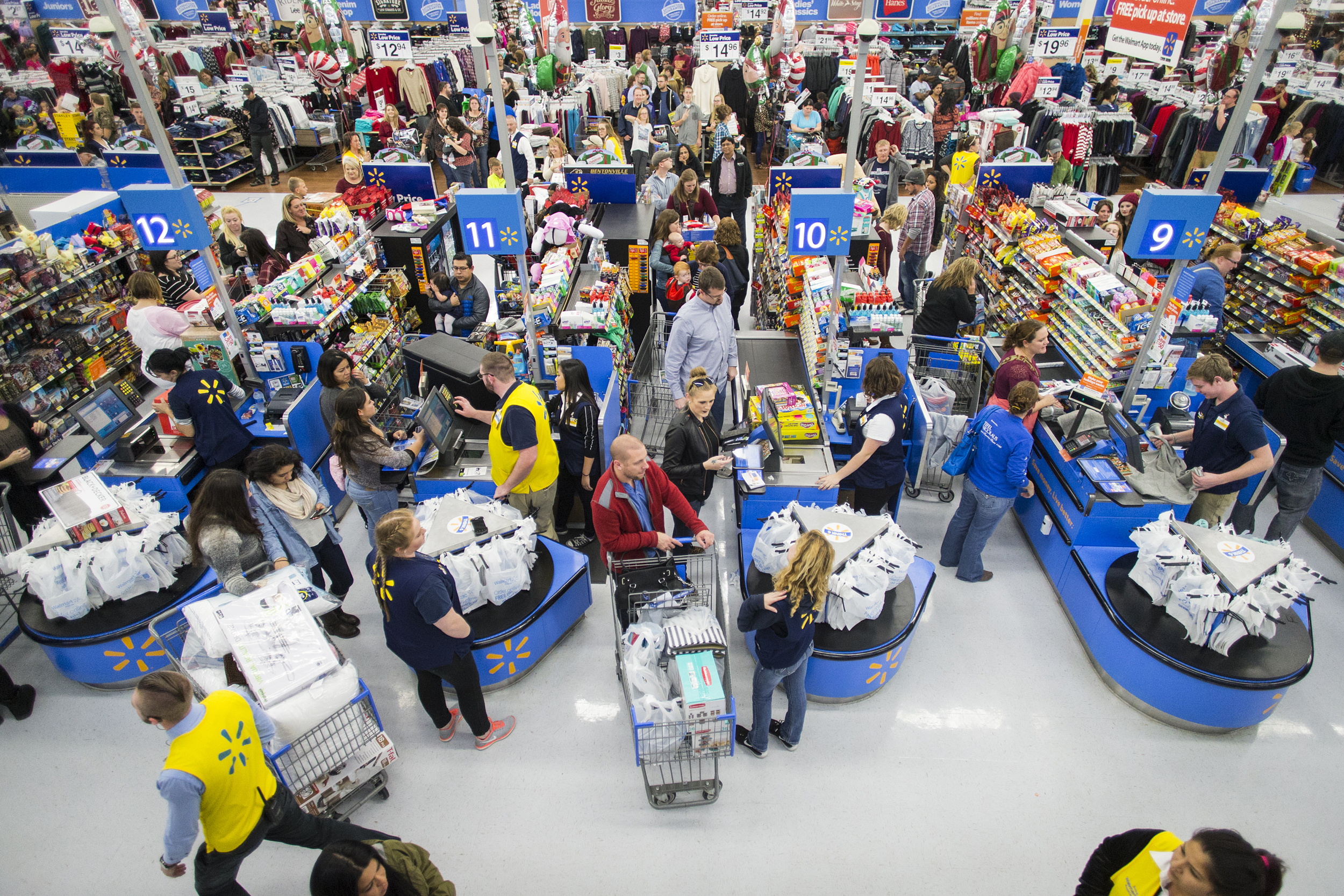 Of course, you can increase the average check by increasing prices, but in this case, there is a high probability of losing customers.
Let's look at some effective ways and ideas that will help you to increase the average check of the buyer:
1. "Companion Products"
Firstly, it is necessary to introduce a "ritual" to offer to customers related products for the main purchase. At the same time, in order to establish the sale of related products, it is necessary to determine which goods can be considered related to a particular item. Today, many retailers use analytical tools. A great example is Business Intelligence analytics platform from Datawiz.io, which makes it easy for retailers to develop their line of related products for core products.
2. Gifts make the customer happy
An effective tool for increasing the average check is providing bonuses to customers. There are a huge number of strategies for using bonuses. The increase in the average buyers' check is well influenced by bonuses for purchase with a certain amount. So, if the average check is 100-150 monetary unites, you should offer customers to buy up to 200 monetary unites and receive a gift (discount, bonus card).
3. Shopping is an adventure
To increase the average check, it is necessary to hold promotions for customers more often (time limited or with limited of offer numbers). Promotions "buy four products, and get the fifth for free" have effective results. And do not forget to schedule promotions for the quarter, half year, etc.
4. Develop the service
You can attract a customer to your store, increase his loyalty and, accordingly, increase the average check by using delivery for free. At the same time, in order to receive free delivery, an order (purchase) must be made for a certain (not small) amount.
5. Be creative
Composing sets of goods, especially holiday or themed sets, increasing the volume of packaging, "hot" offers - all of these are excellent solutions for increasing the average customer check.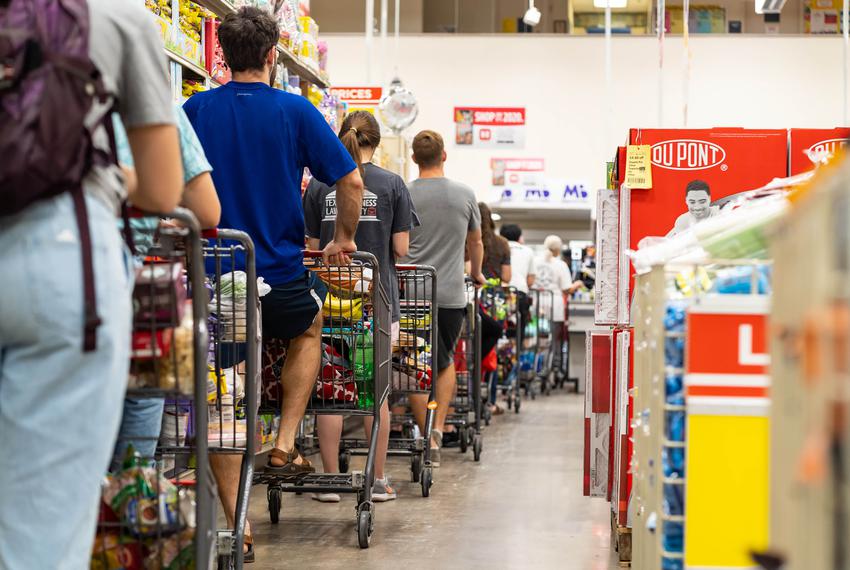 Dealing to increase the average check is a continuous process. To achieve the desired results, it is necessary to prescribe all the main points, plan and not postpone their implementation.
Make decisions based on real data with Datawiz BI