10 tips to help the retailer increase customer loyalty
Achieving the set goals for the retail chain directly depends on the number and loyalty of customers. Therefore, if you want to increase sales and profits, you should think about how to become as useful as possible for your customers.
To do this, you need to follow the modern trend in customer service:
1. Interact. It is necessary to develop an "omnichannel" strategy for interacting with customers through all possible channels: shopping in stores, online, social networks.
Omnichannel strategy - is based on multichannel strategy, but the main difference is that omnichannel involves connecting all channels into a single profile or user basket.
Using this strategy, the average receipt increases by 4% when buying in a store, and by 10% online, than customers of single-channel sellers.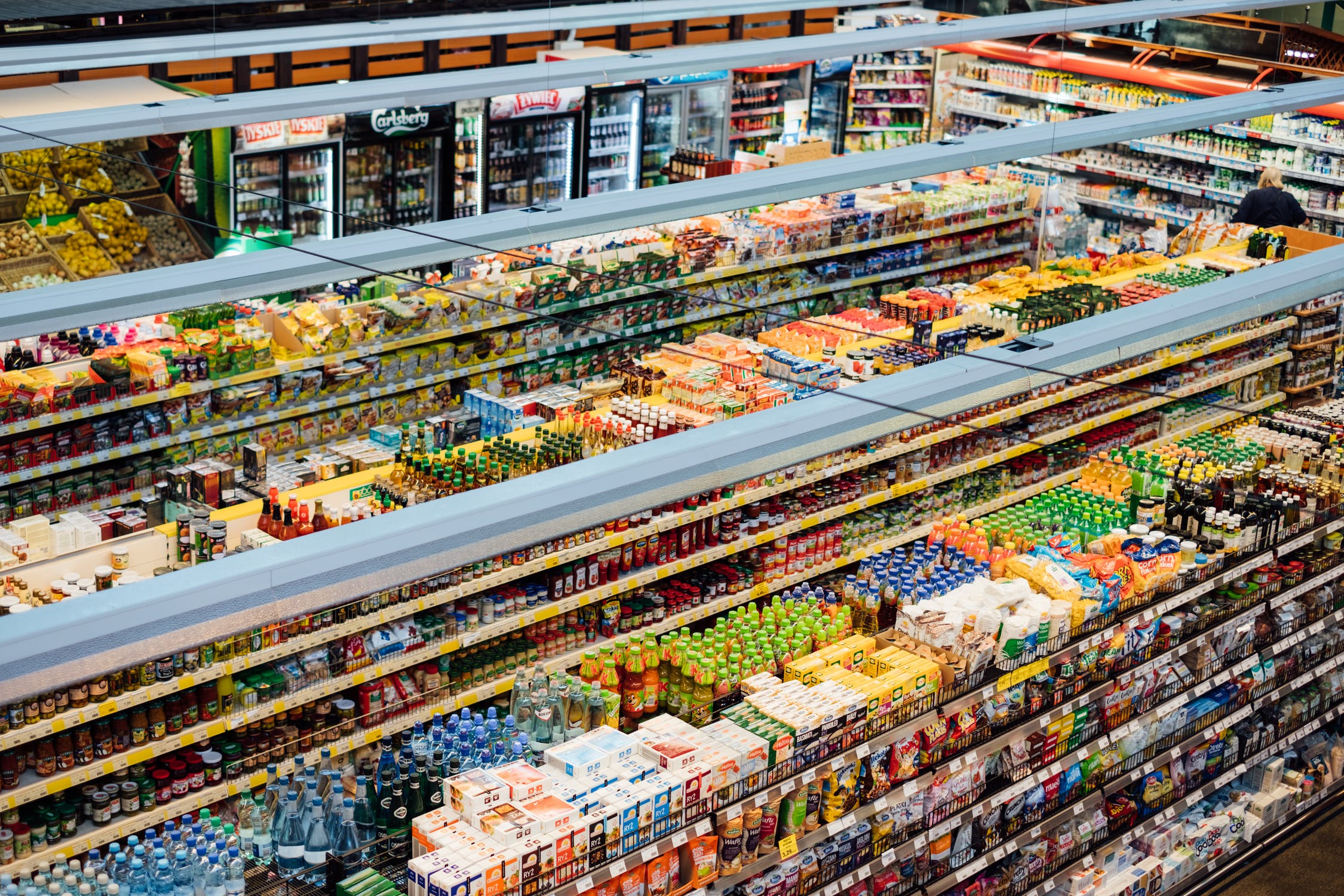 2. Provide a service. Consumers expect high-level service from retailers. After all, it's not difficult. It is necessary to follow the rules for improving service in retail:
Don't make the company's customers wait. Minimize queues at cash terminals, fitting rooms. In addition, consultants should always be on site to help solve the client's problem in time.
Apply an individual approach. People have a variety of problems. To make life easier for salespeople, prepare call and chat scripts for each common situation.
Refund. A reasonable exchange and return policy will benefit you and your new customers.
Invest in expert workers. Hire professionals who either have relevant work experience or have good communication skills, who can listen to the client and answer the most pleasant and unpleasant questions.
Personalize your answer. It is important for each buyer to find an individual approach and support for customers. After all, you started a business to build customer data, create a base of satisfied and loyal customers. This can be achieved by paying attention to each customer, their needs and desires.
Provide feedback. Today, feedback widgets are on the top - a callback, a chat window, and much more. At the same time, the client feels his value and will definitely notice the client-oriented approach of your chain. This way you can attract and retain customers.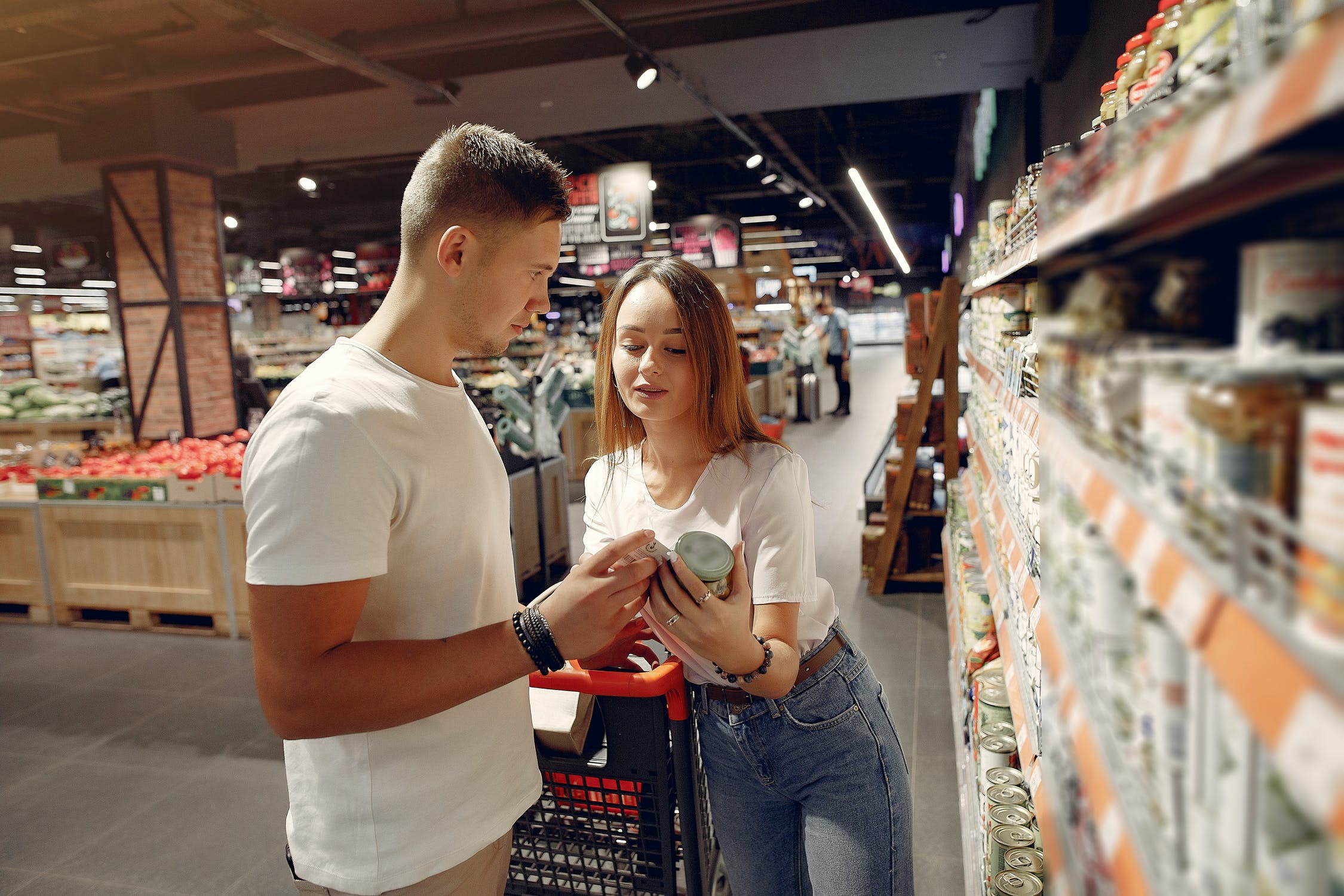 3. Inform about products. The offer of products must be the same across all online and offline sales channels. Buyers will appreciate the opportunity to receive complete information about the product, its price, availability in stores using online applications. It will also help you motivate customers to shop in your chain.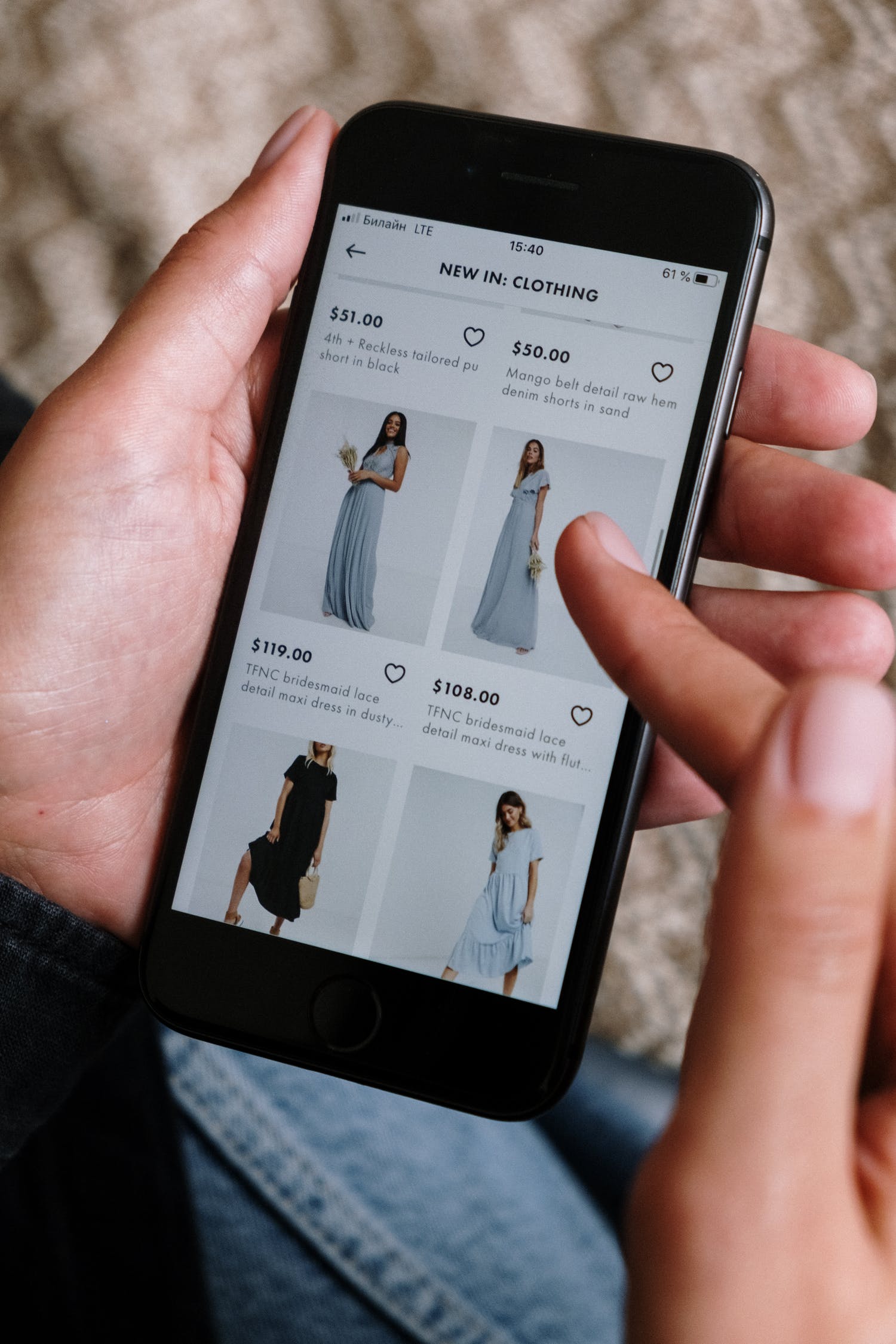 4. Work with the price. Today, buyers carefully compare prices and offers of products in different retail chains. Retailers must do the same, staying ahead of their customers and creating better deals than their competitors.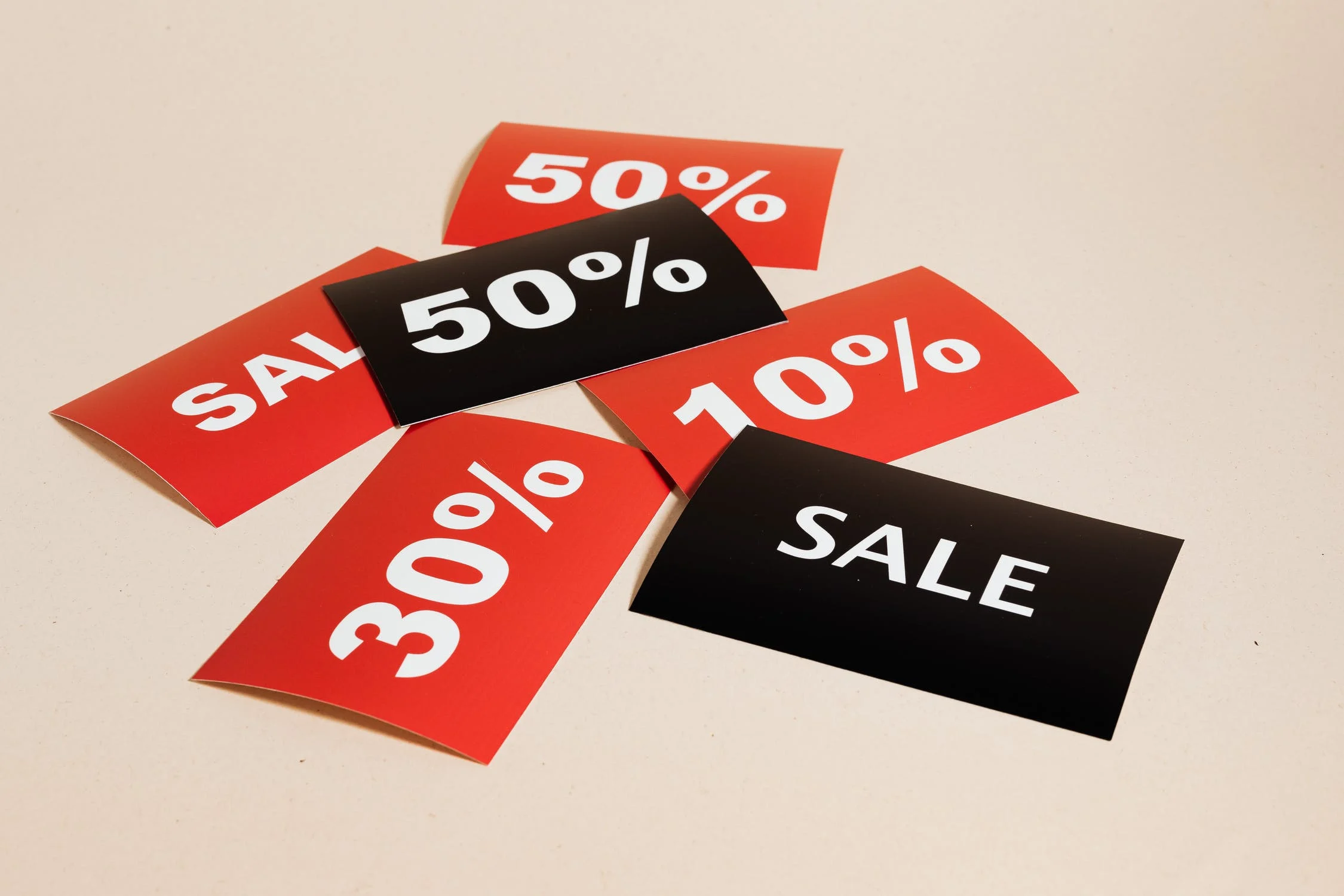 5. Use analytics. Have information about sales of products and brands. Operate data on the main metrics of sales, turnover, profit of chain stores. Understand how often and for what products customers come to your stores. The analytic BI platform from Datawiz.io will help you with this.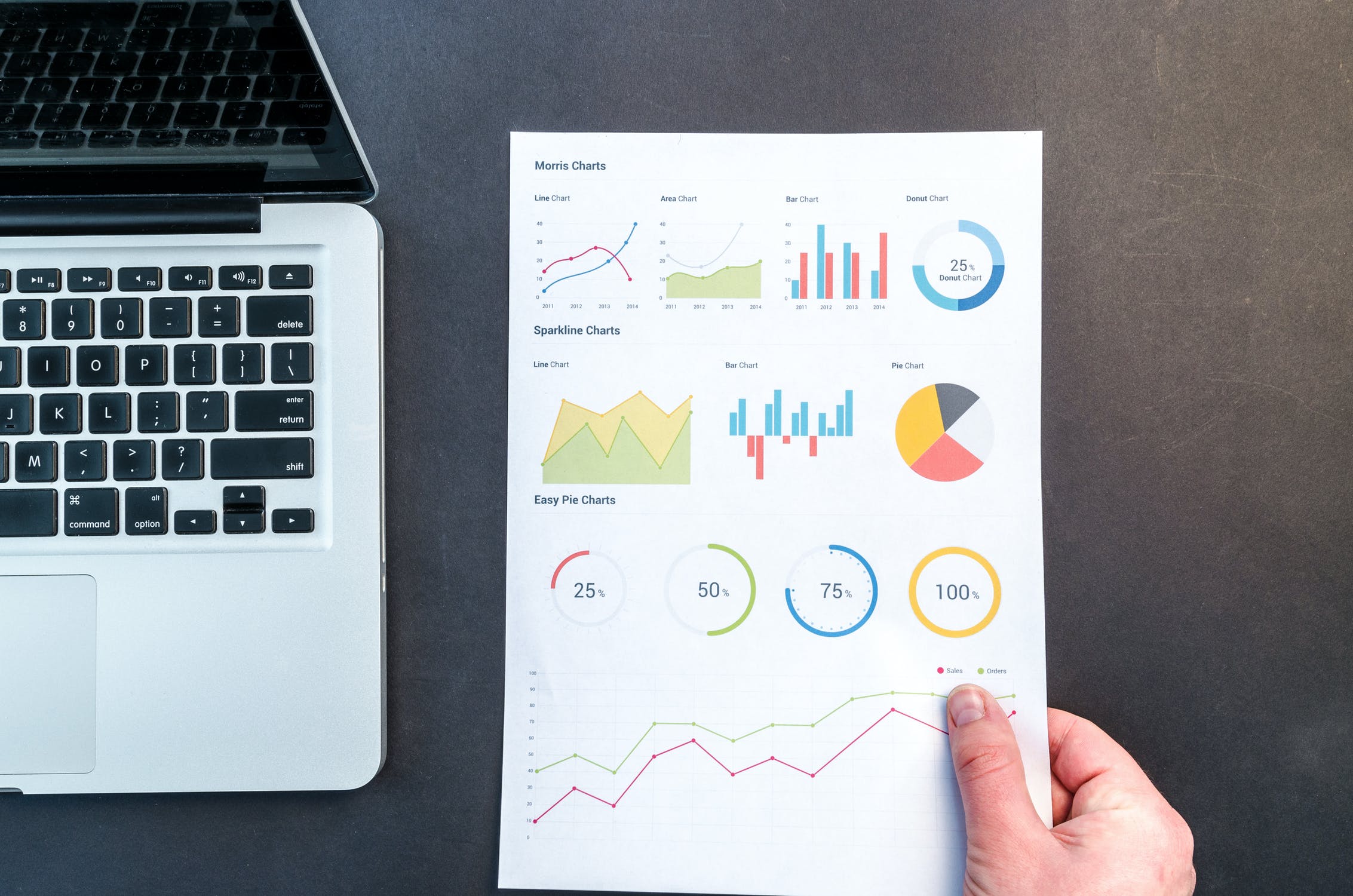 6. Know your customer. Collect information about buying behavior. Segment buyers by their purchases, frequency of visits to the chain, the size of the average receipt, etc. Identify customers and target marketing campaigns to them. So you can provoke the buyer to buy goods in your store.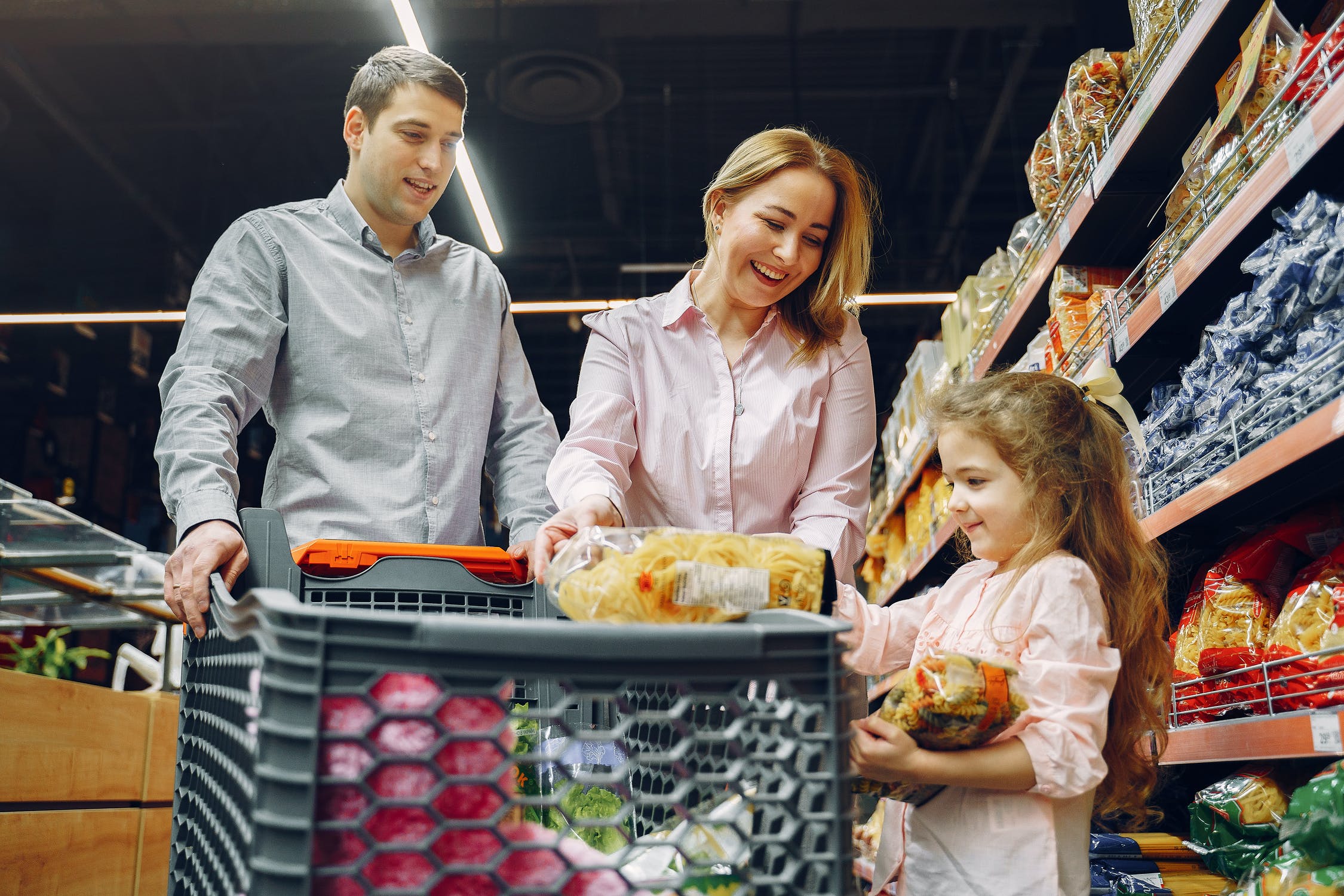 7. Delight and pleasantly surprise your customers. Implement the WOW-effect in your chain with the layout of goods, the friendliness and professionalism of the staff, promotional activity, etc. You should make all that customers want to return to your store again and again.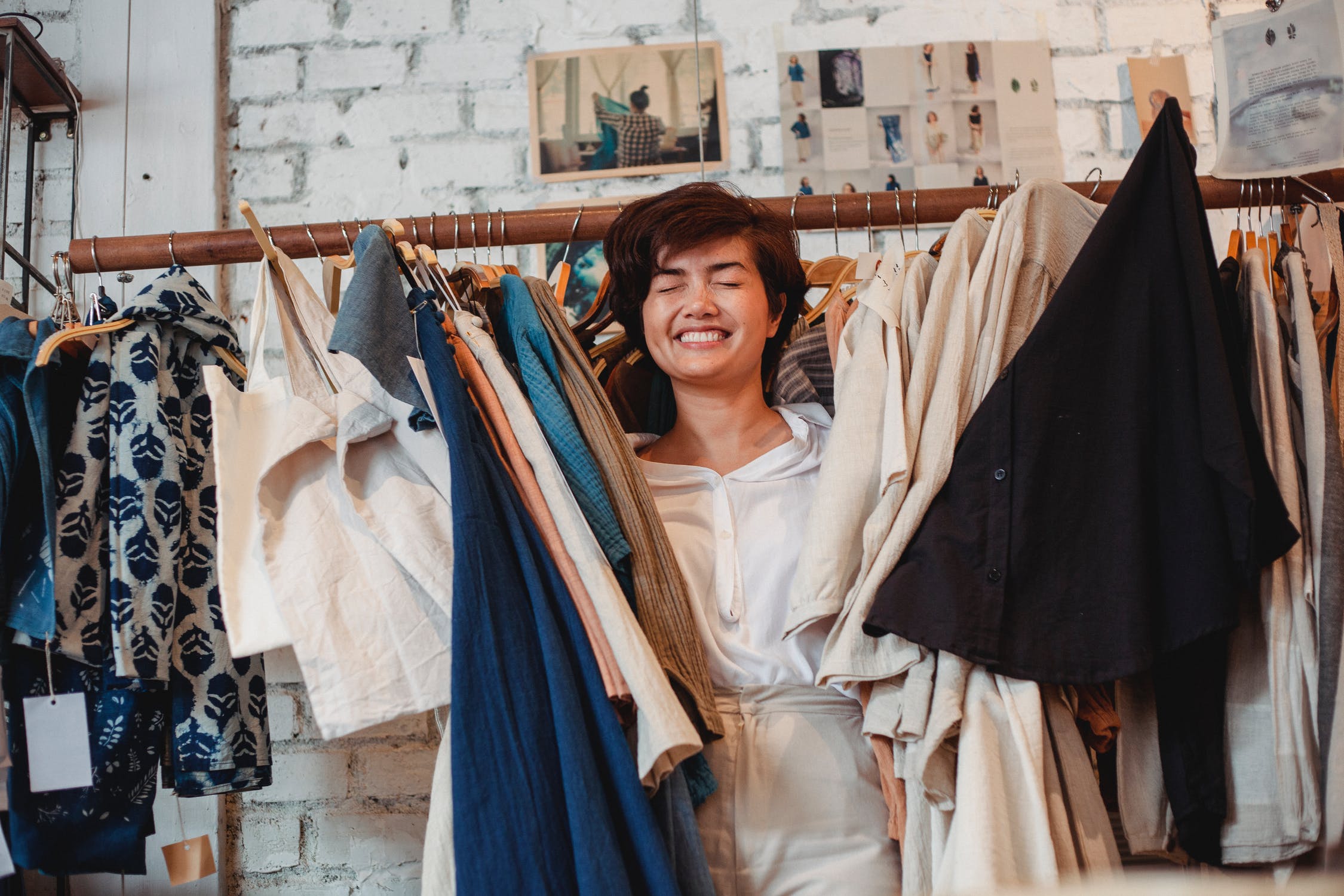 8. Engage customers. Use mobile applications and SMS to inform customers about discounts and special offers, promotions and other marketing activities.
9. Use modern technology. Optimize services in your stores. For example, implement applications to quickly find the right product, compare prices, and recommend other interesting products. Using new trends, you can easily attract customers and maintain their interest in the trading chain.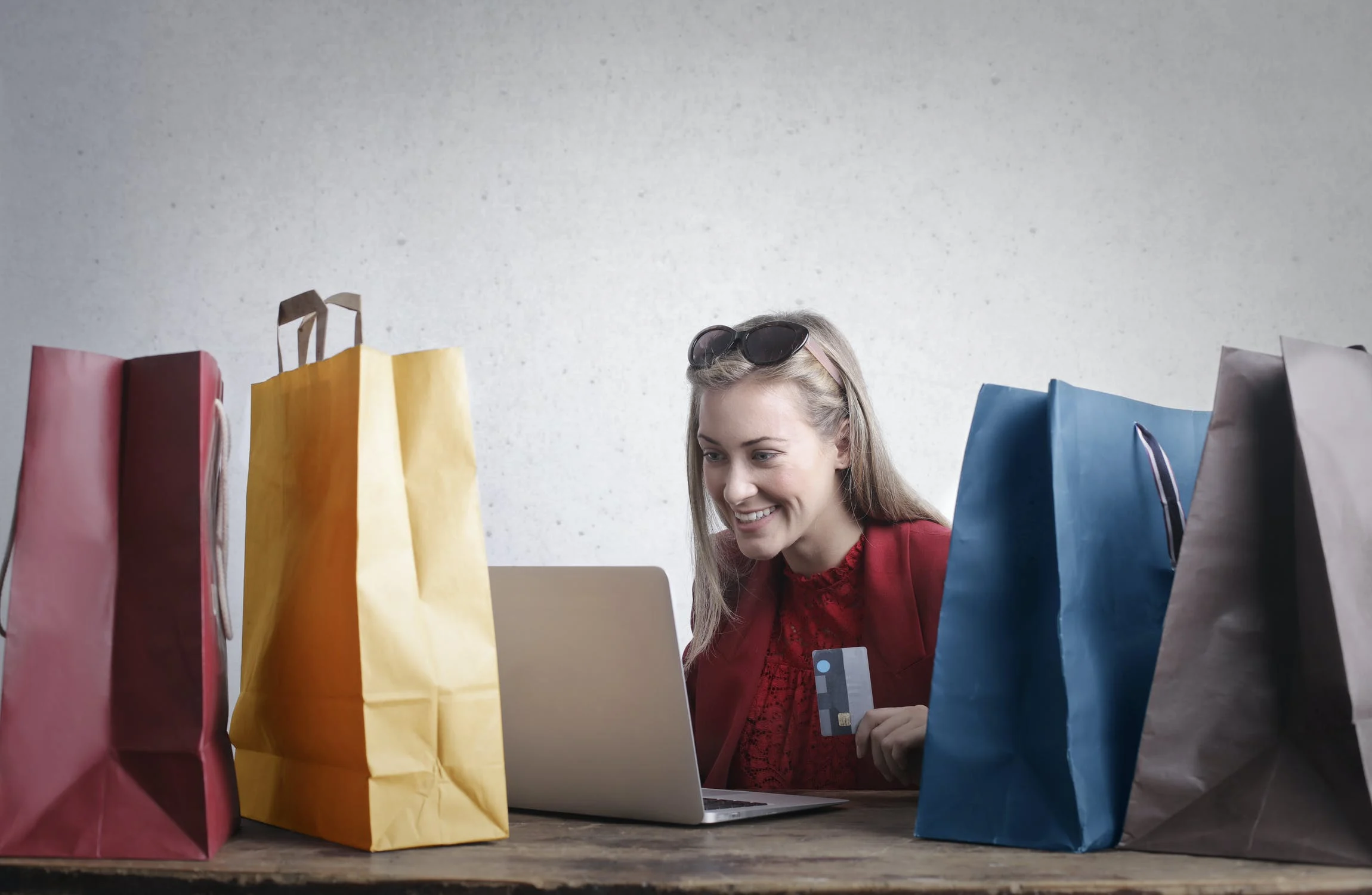 10. Give gifts. Create pleasant emotions and associations to people with your chain. To do this, you can give small gifts for cooperation with you. Hold contests, delight and involve customers. Also give bonuses for reposting posts, participation, reviews and recommendations on social networks. Let customers have the most pleasant memories and associations with your store.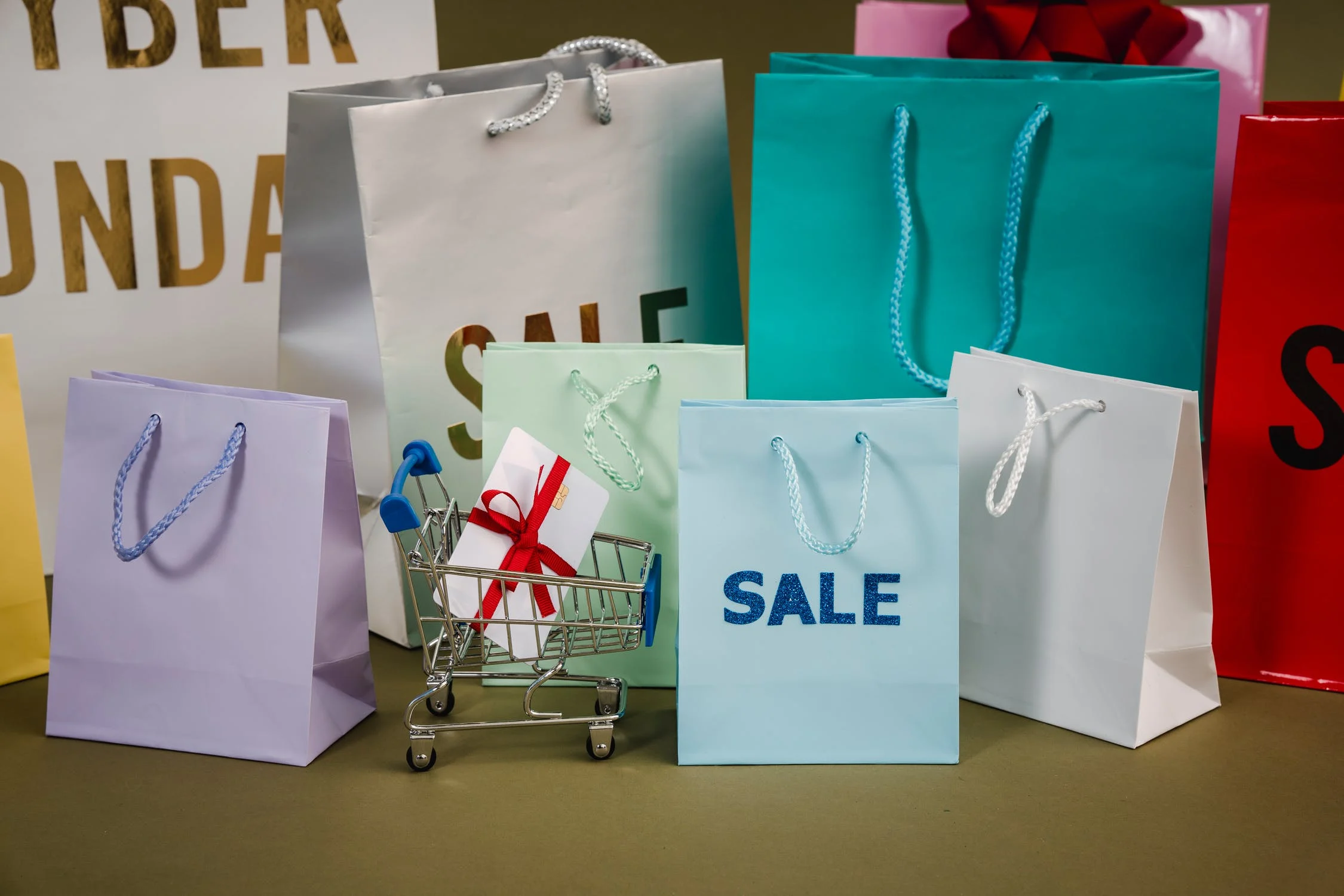 Be a customer-oriented trading chain, and customers will thank you for this by increasing purchases and profits!
Make decisions based on real data with Datawiz BI