A Business Calculator is a tool for the accurate counting of indicators in retail
The data-driven approach in retail involves the calculation of a huge number of indicators and metrics. They can justify management decisions, and make them more efficient and effective.
To make the process of calculating retail metrics easy for you, the Datawiz team has developed an online Business Calculator.
This powerful tool will instantly and accurately count the basic metrics for decision-making. The margin calculator will become a reliable assistant for category managers, marketers, and chain owners.
Benefits of Online Business Calculator
The main advantages of the online calculator from Datawiz: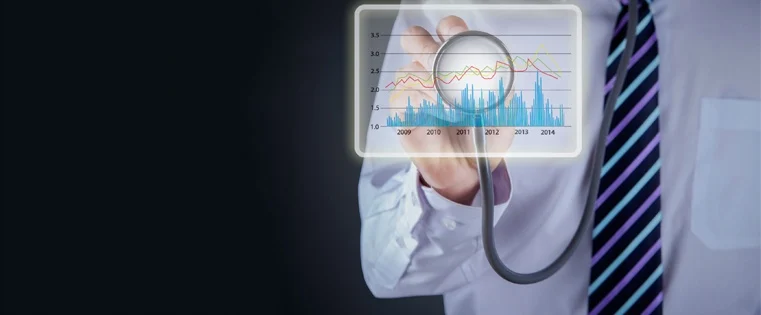 Features of the Business Calculator
The Datawiz calculator contains three tabs:
For example, if the cost of a product is $54, and the desired margin for the chain is 20%, then the calculator will offer to sell for $67.5, charge a markup of 25%, and receive a profit of $13.5 per item.
For example, if a product is sold for $20, with a cost price of $14, then the chain receives a profit of $6, a margin of 30%, and a markup of 42.86%.
For example, if a product sold for $1,500 in 30 days, and its average inventory costs $250, then the calculator will calculate the speed of product distribution in the chain:
Inventory turnover ratio (time interval from the purchase of products to their sale) - 6 turns;
Days sales in inventory are 5 days.
Note! The greater the value of the turnover ratio, the more popular the product for the chain. It quickly generates income, does not need additional storage costs, and does not freeze funds in circulation. Therefore, it is worth periodically doing express diagnostics for store products.
The margin calculator will allow you to quickly calculate the necessary indicators that are important for making decisions or developing strategies. You do not need to remember complex formulas or apply analytical platforms, just enter the necessary values and instantly get ready-made indicator values. Use convenient business tools from Datawiz and facilitate the management process.
Make decisions based on real data with Datawiz BI